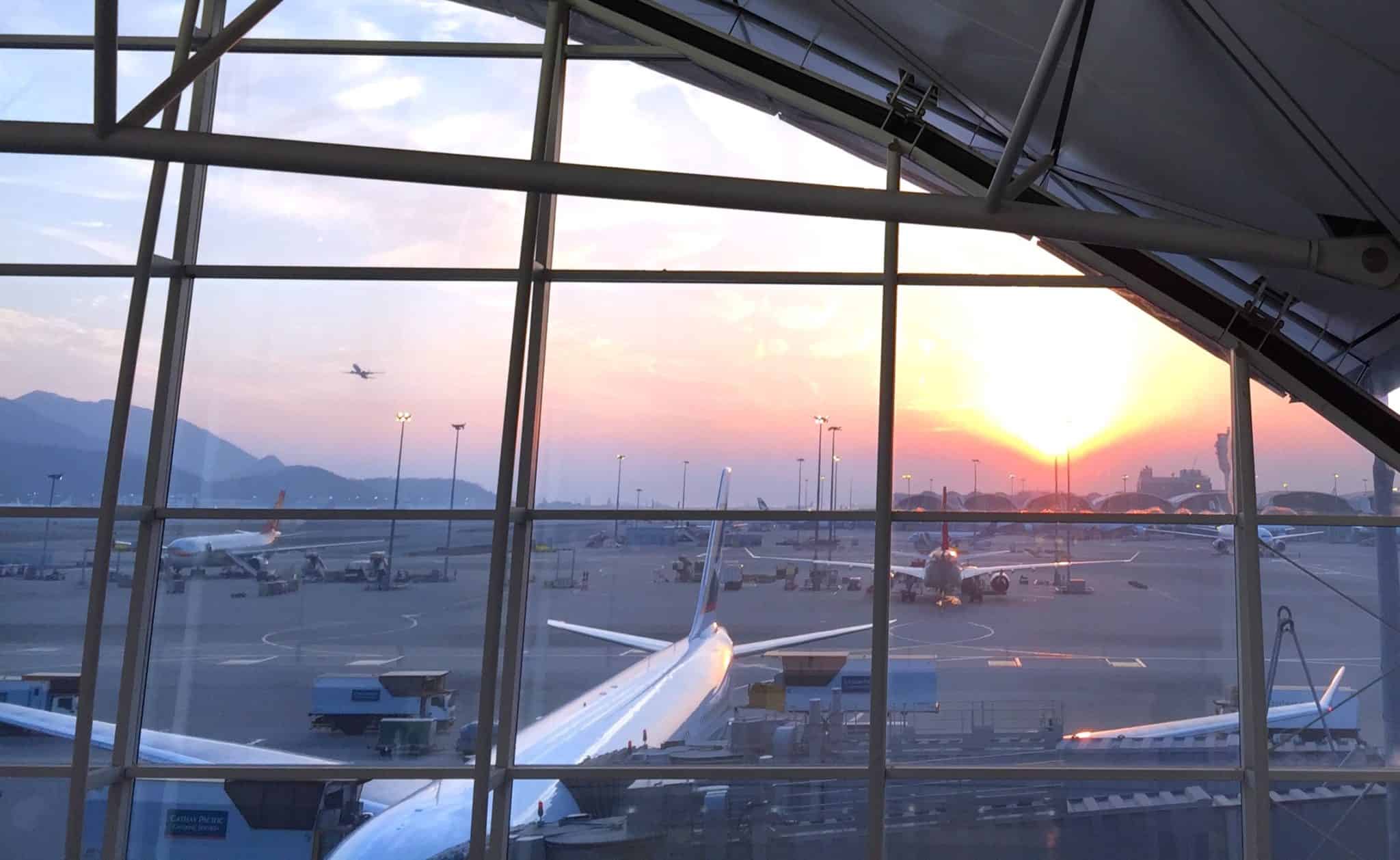 Evolving concepts of identity, the rise of digital technology, and regional variations around KYC and on boarding, have created a massive challenge for financial services firms in the APAC region.
ECN's Identity & KYC APAC seminar will explore how firms can reinvent identity authentication and KYC processes for the digital age, to vastly improve their on boarding processes.
This 1-day, highly interactive event is designed for firms looking to streamline their identification and due diligence processes for both corporate and individual clients, reduce KYC costs, and provide a more user-centric onboarding process.
Are you looking to reduce the time and cost – and improve the quality – of your identity authentication and KYC processes? If so, then this is the event for you.
Key topics
How regulators are encouraging the adoption of cutting edge identity authentication and KYC solutions
Data analytics to solve common identity and KYC issues, and to create new opportunities for cross-selling and up-selling
Comparing the efficiency rates, costs and risks of various biometric systems, and understanding their use cases within banking and payments
Analysing the scope of blockchain and artificial intelligence to make KYC more consistent, reliable and cost-effective
How KYC registries are partnering with fintech firms and adapting to the new environment