IFLR Fintech Europe 2018 – London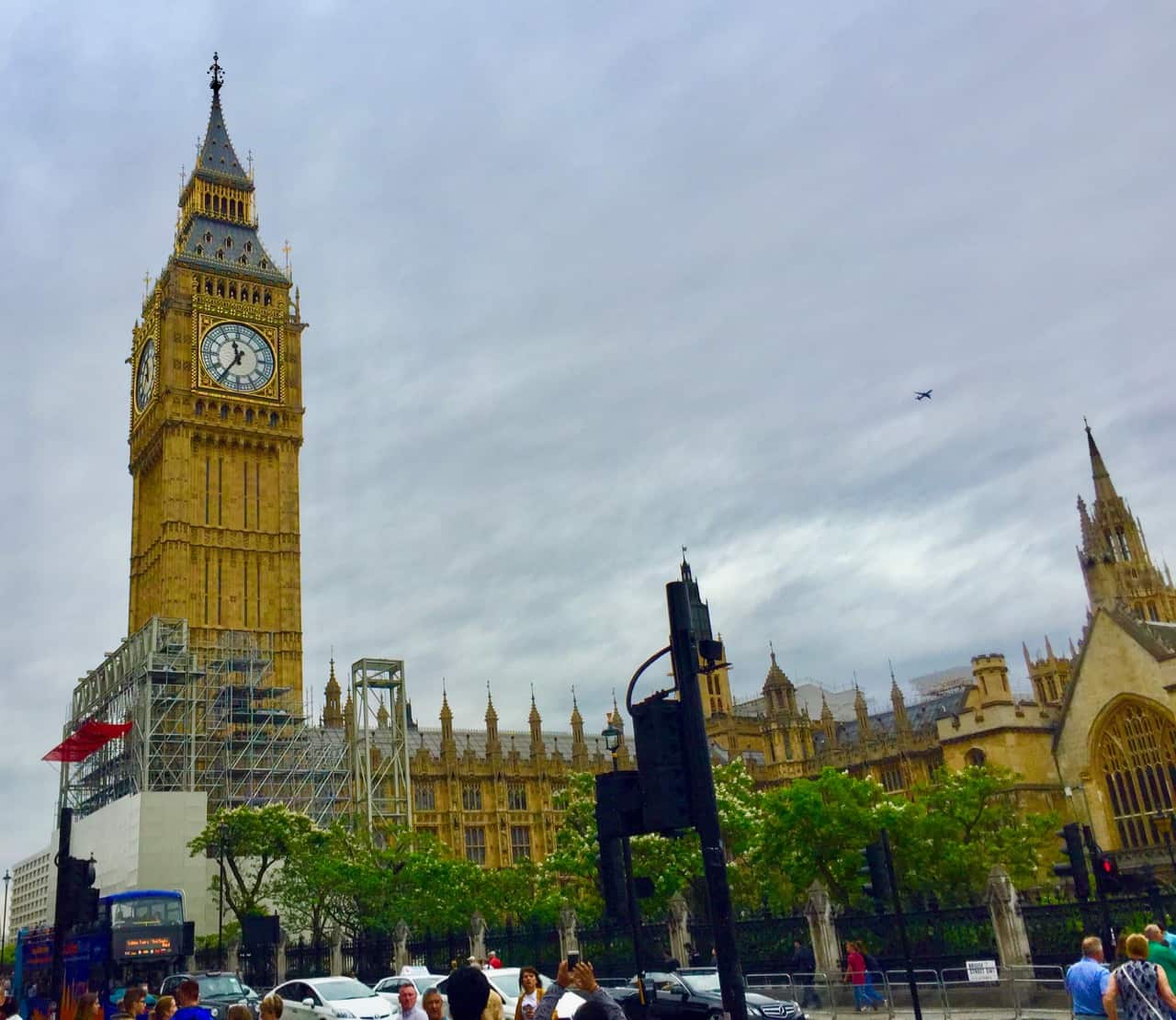 Fintech has experienced exponential growth, in a short space of time. The scene is peppered with game-changing innovation, drawing high level investment and attention. With this growth comes greater scrutiny; with many players falling into the regulatory net.
In order to thrive in this new financial world, all players will need to have a firm grasp of the regulatory landscape. For one day we peer into the foggy future of Fintech to see what shapes to be made out.
We will bring together leading minds driving FinTech, from the startup, financial and legal communities, to discuss key legal trends impacting the industry; including PDP2; GDPR; CMA Open Banking; AI; intellectual property; block chain; cryptocurrencies; crowdfunding; and much more.
This is a chance for real discussion and real learning on how to navigate the complex and evolving regulatory landscape.
To register as a delegate, please contact [email protected]