InnoFinance Summit 2019 – Erfurt, Germany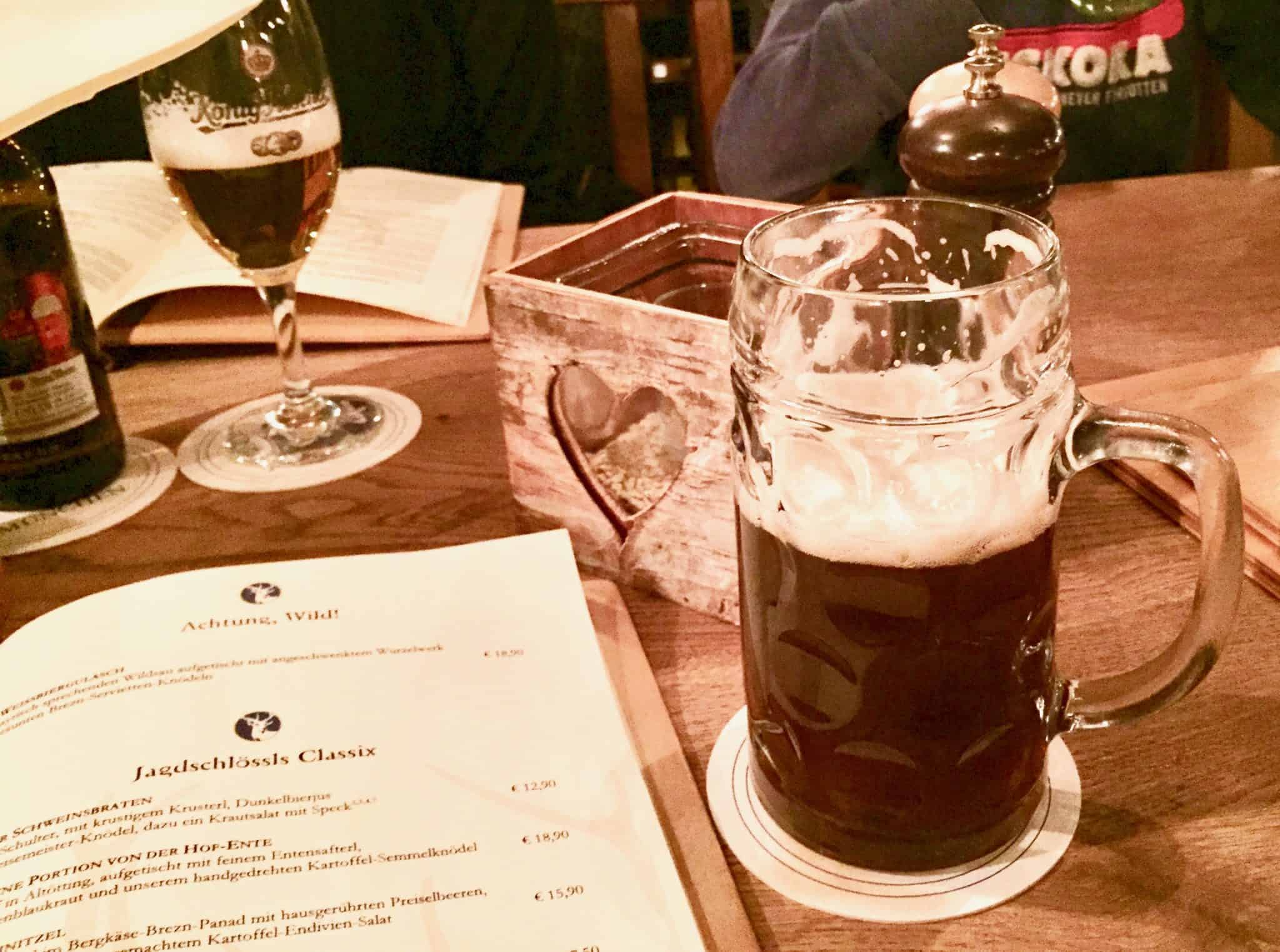 The InnoFinance Summit 2019 brings together Companies, Crowdfunding experts, Business development institutions and the Politics.
The InnoFinance Summit 2019 in cooperation with D/FIN.frankfurt aims to strengthen the supra-regional networking of start-ups, companies, banks and politicians and bring them together at one table in order to deal intensively with the political, legal and economic aspects of alternative financing options.
---
The program consists of discussions and workshops on crowdfunding, blockchain and alternative finance. Experts from Germany and Europe support your company in financing.
---
The InnoFinance Summit 2019 will be held under the patronage of Valentina Kerst, State Secretary at Thüringer Ministerium für Wirtschaft, Wissenschaft und Digitale Gesellschaft.
The organizers are the Institute for Communication in Social Media (ikosom), the project Crowd-Fund-Port(sponsored by Interreg Central Europe), the Bundesverband Crowdfunding eV. and the Thüringer Mikrofinanzagentur (funded by the European Social Fund, located in Thüringer Existenzgründerzentrum).
The local partners are the Thüringer Agentur für die Kreativwirtschaft, the Wirtschaftsjunioren Thüringen and the Thüringer Kompetenzzentrum Wirtschaft 4.0 .
D/FIN.frankfurt is also co-organiser and cooperation partner. D/FIN.frankfurt is a full-day practical event focusing on developments in the field of digital financing. The series of events is offered by CrowdDeskin cooperation with the law firm GSK Stockmann .