InnoTech Summit: Destination UK – London
April 11, 2019 @ 8:00 am

-

6:30 pm

BST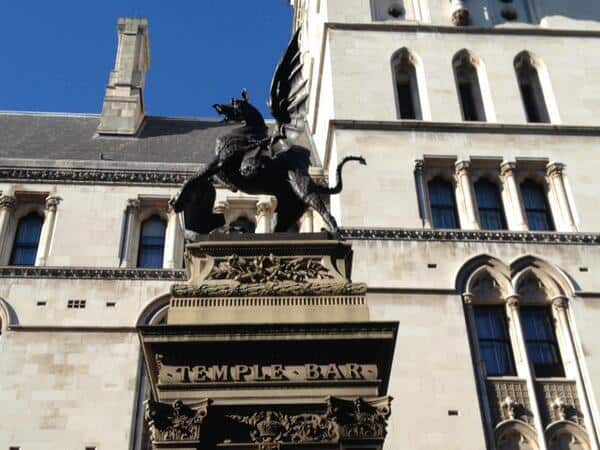 Who: There will be speakers and panellists from all sectors that meet at the intersection of technological innovation: Deloitte, PwC, Applied Blockchain, Volvo, Kemp Little LLP and the EBRD, among others. Full list available here.
What: Through an exciting and interactive agenda, you will focus on learning, and obtaining in-depth knowledge of the latest trends, opportunities and threats facing business and its leaders during this exciting phase of transformation.
When: April 11 2019, 8:15 – 18:30
Where: EBRD Headquarters, One Exchange Square, London, EC2A 2JN
Why: The programme is organised by Emerging-Europe with the intention of fostering an environment for participants to create partnerships between European service providers and UK IT and sourcing leaders.
The day will focus on the effect that artificial intelligence will have on the future of work and automation, blockchain's strengths and weaknesses and where disruptors can be most effective.