Innovation Summit 2017 – Chicago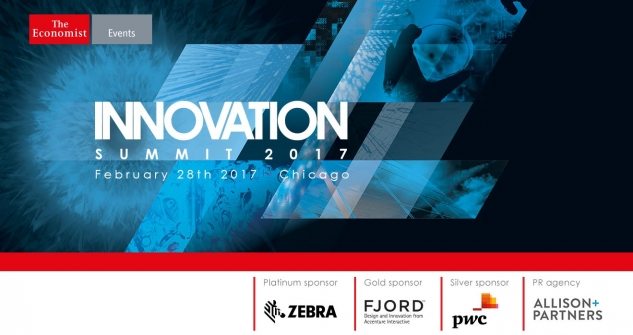 The Economist Events' Innovation Summit will gather editors of The Economist and more than 200 Fortune 500 CEOs, policymakers and disruptive entrepreneurs to share their insights and strategies for successful digital transformation.
The shift to information technology, data, algorithms and smart analytics in traditional industries is likely to change how value and profit are created. Competition will no longer be won by the firm that makes the most aerodynamic vehicle or best drug, but instead by the one that uses data analytics to offer the best assistance and automation to drivers or figures out how to tailor its drugs to an individual patient's genetic make-up.