International Investor Forum (Cannabis) – Vancouver
May 1, 2018

-

May 2, 2018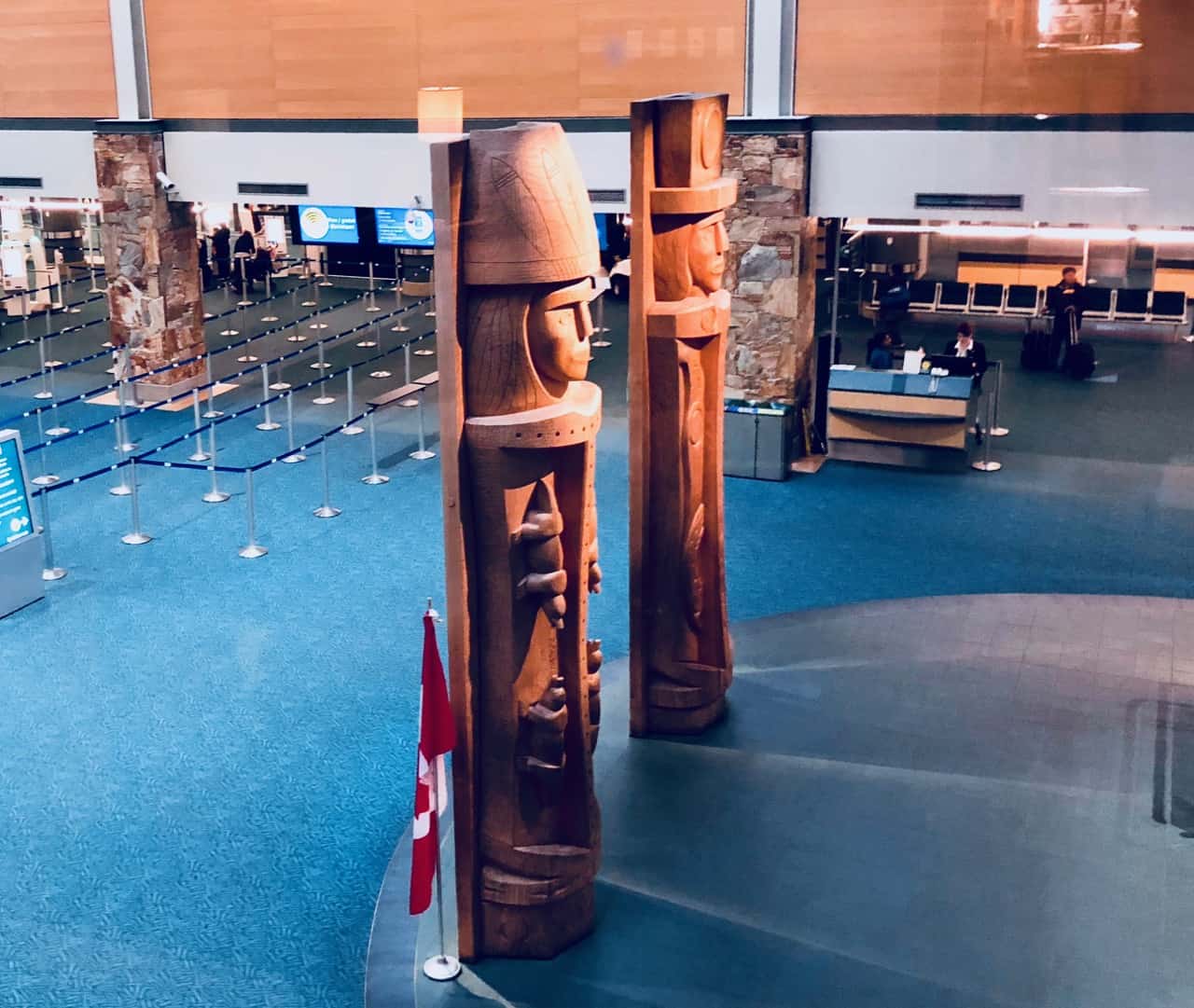 On the heels of Trump backing states' rights on marijuana and former Speaker of the House John Boehner joining the cannabis industry, more than 200 high-net worth investors from around the world will gather at The Westin Bayshore for a two day forum on Tuesday, May 1st and Wednesday, May 2nd, hosted for members of The Arcview Investor Network.  High net worth accredited investors will be reviewing pitches from companies who competed fiercely for a slot out of a field of hundreds of applicants. In 2017 alone, Arcview's members placed more than $50 million in 60+ Arcview-curated companies, making them the top source of capital for the cannabis industry.
Mike Gorenstein, CEO of the Cronos Group, will deliver a keynote speech.  Cronos, owner of numerous licensed cannabis producers in Canada, recently became the sector's first company listed on a major U.S. exchange, and promptly raised $100 million.  Congressman Dana Rohrabacher, the most pro-cannabis Republican in Congress and co-sponsor of the Rohrabacher–Farr amendment prohibiting the Justice Department from spending funds to interfere with the implementation of state medical cannabis laws, will also be addressing this group of industry leaders.
"In a few months, Canada will become the first G7 country to legalize cannabis. Investors have responded, pouring money into the sector and sending the stock prices of Canadian companies into the stratosphere. Now flush with cash, Canadian-listed companies are looking beyond the modestly-sized Canadian market for global opportunities, and turning their attention to the capital-constrained U.S. market.  News of the President and top Republicans changing their tune on cannabis is adding to the excitement around the possibility of a rapid change in U.S. federal law," said Troy Dayton, CEO and co-founder of The Arcview Group.
Learn more about the growth of the cannabis industry via this short video. To get a sense of what to expect at Arcview, see this short video.
What: Select media representatives will be invited to witness presentations from companies that have been successful at raising capital from this group and those who are hoping to attract investors at this meeting. Throughout the day, select reporters will be able to interview high net worth investors who have recently invested in the sector or are considering it, companies that have recently been funded, and elected officials that support legalization.
When:

Tuesday, May 1st and Wednesday, May 2nd

between

9:30AM – 4:00PM.
How: Members of the media must apply for press credentials by emailing

[email protected]

.