Investing in Startups and Crypto (Bitcoin)! – Los Angeles
January 24, 2018 @ 6:30 pm

-

8:30 pm

PST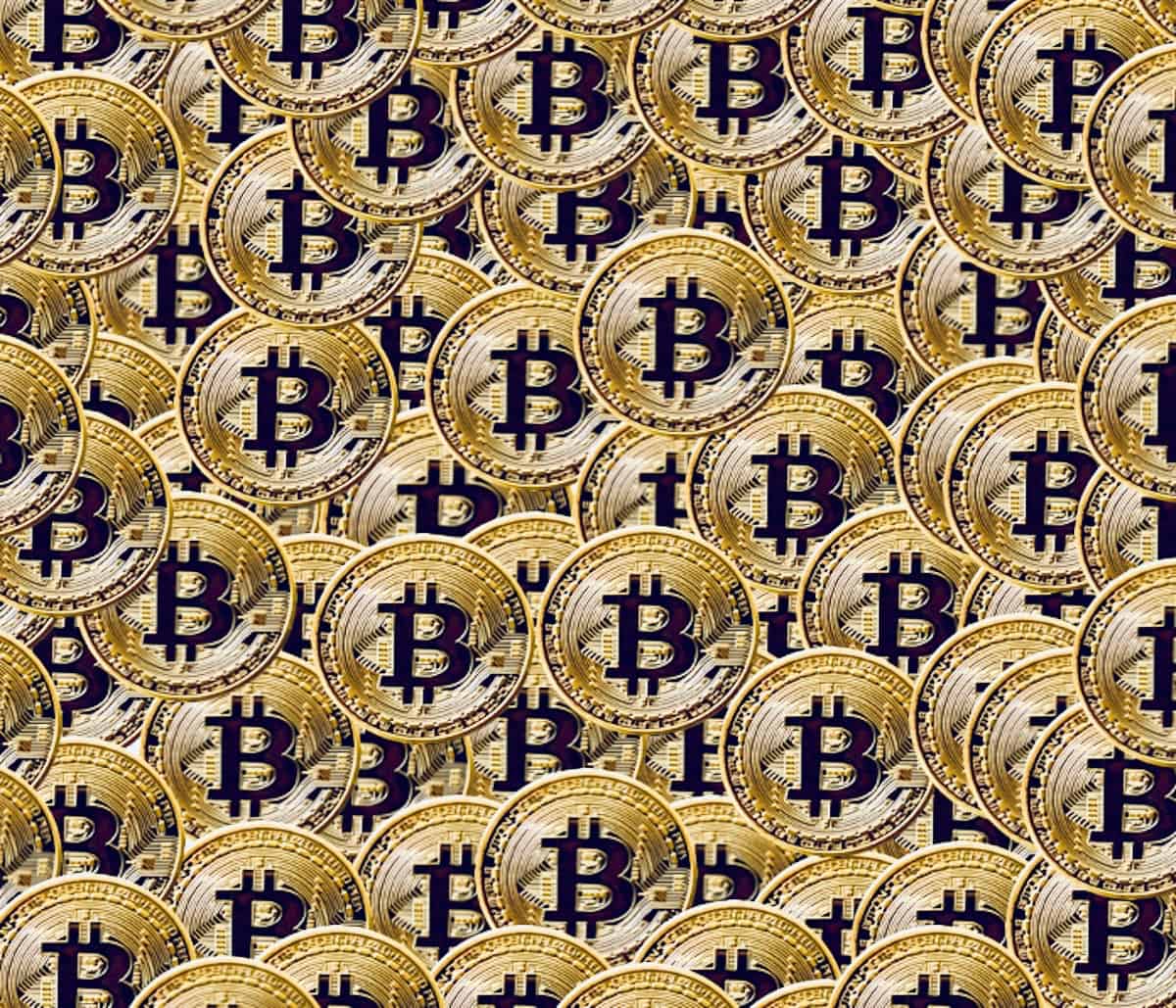 We will be speaking with experts on how to invest in startups, ICOs and crypto currencies. Come to learn the basics and get advanced insights from some of the brightest investors and entrepreneurs in the space.
Due to a sudden priority call, David will be unable to join us. We have a great change of roster to make up for the loss of David.
Panel:
James Glascock, Co-Founder of Distributed Network Advisors (DNA), one of the biggest and most well connected investment groups in crypto.
Josef Holm, Founder of Krowdster and Co-Founder of Crowd Invest Summit. Expert in fundraise marketing.
and Alon Goren, Principal at Wavemaker Genesis and Co-Founder of Crowd Invest Summit
Moderated by:
Amy Wan, Founder & Chief Legal Hacker of Bootstrap Legal, expert in smart contracts.
Short presentation from Alon:
CRYPTO INVESTING IS AN INSIDER'S GAME – INSIGHTS FROM A TOP CRYPTO FUND
All major ICOs and crypto deals are incredibly interconnected. The same people are advising, funding and promoting most successful deals. Learn how Wavemaker Genesis uses its influence and added value to get early access and invest in the top deals in crypto, that have collectively raised Billions of Dollars. Alon will also share his 5 questions you MUST ask a crypto fund before investing.