IoT Blockchain Summit – Atlanta
October 29, 2018

-

October 30, 2018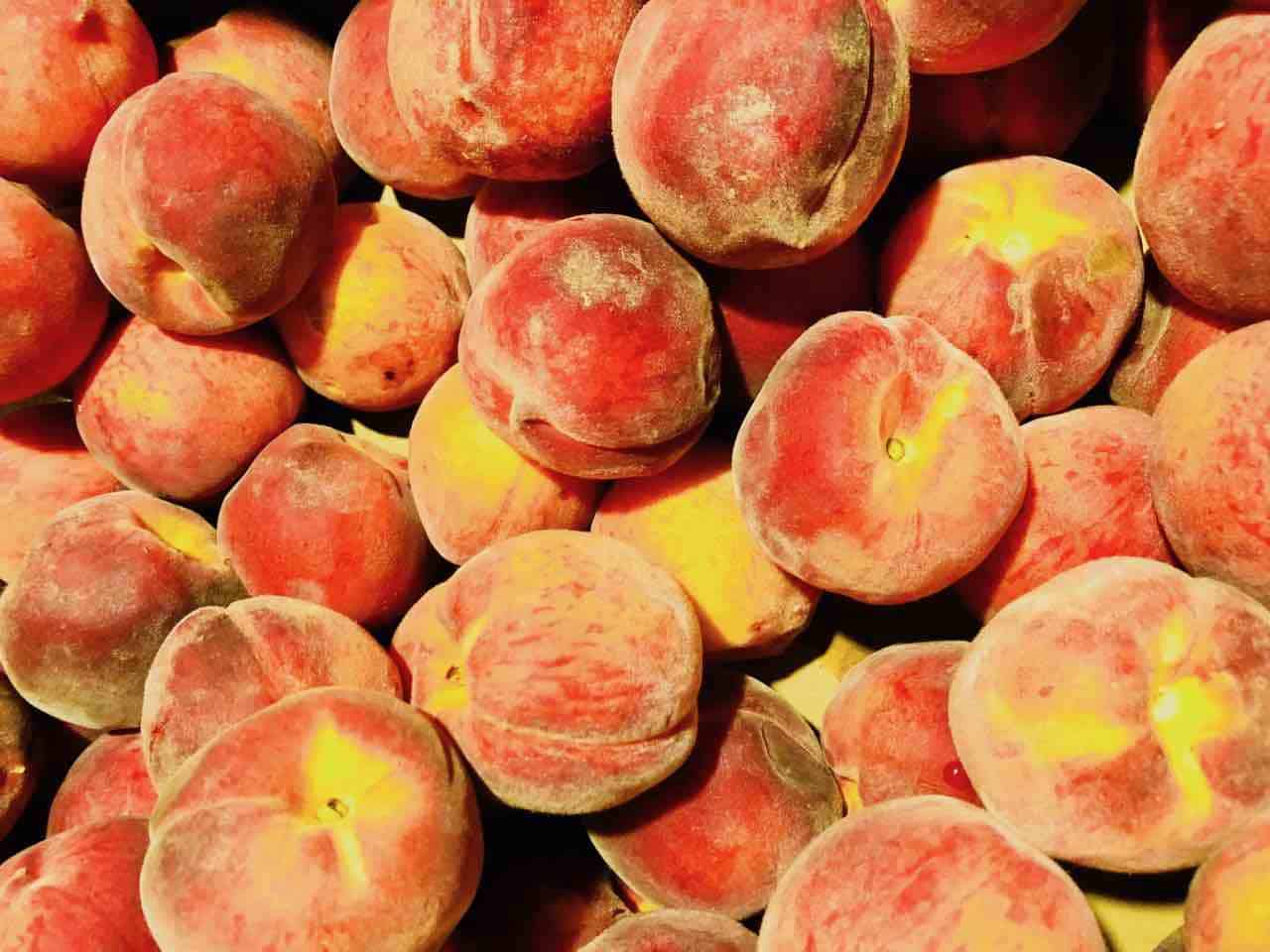 SCALING BLOCKCHAIN FOR IOT ACROSS INDUSTRY & ENTERPRISE
Improve IoT Edge, Security and Privacy Through Decentralized Networks
We're happy to announce that this year's event will be moving to Atlanta and will be co-located with our annual Smart Cities Summit and Industrial IoT World.
A multitude of industries are already harnessing the power of blockchain technology to streamline processes and increase efficiency. Finance and banking is no different, in addition to automated payments as it relates to IoT transactions.
IoT Blockchain Summit takes place October 29-30 in Atlanta and will be co-located with Industrial IoT World and Smart Cities Summit.
Expand your knowledge of how Blockchain for IoT is transforming the finance sector, as well as supply chain, healthcare, pharma, and real estate, and walk away with enterprise level implementation techniques. Networking will include analyst breakfast roundtables, blockchain-specific power hour in the VIP lounge, and a drinks reception Monday evening to kick off the conference.