Jerusalem Innovation Forum
December 19, 2017 @ 1:00 pm

-

6:00 pm

IST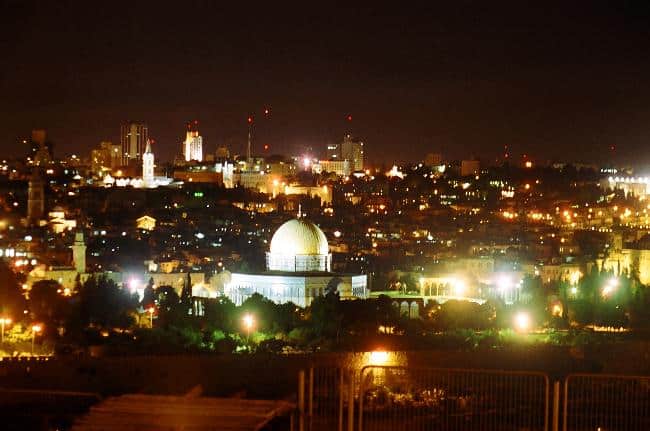 Keynote Speaker: Jon Medved, Founder & CEO, OurCrowd.
Discussion Leaders: Joe Federman, Bureau Chief, AP, and Chairman, Foreign Press Association; Michael S. Arnold, Bureau Chief, Bloomberg; Dr. Shuki Friedman, Director, IDI Center for Religion, Nation and State.
MC: Mordechai I. Twersky, Multimedia Journalist;  Former Contributor to The New York Times, Haaretz, Jerusalem Post.
Video Presentation: Dr. Gilad Malach, Director, IDI Ultra-Orthodox in Israel Program
WHAT
The Midrash.Tech Jerusalem Innovation Forum will explore the rising power of the Ultra-Orthodox Haredi community, the fastest growing segment of the Jewish People in Israel and worldwide.
Participants include leading thinkers, innovators, entrepreneurs, professional and corporate investors, policy makers, students, academics, mentors and venture philanthropists.
Guest Speakers include:
Dr. Michal Tsur, Co-Founder & President, Kaltura
Bob Rosenschein, CEO, Curiyo; Founder Answer.com
Sherwin Pomerantz, President, Atid EDI, Chairman, Pardes Institute
Dr. Avi Kay, Senior Lecturer, Entrepreneurship Director, Lev Academic Center (JCT)
Dov Yarkoni, CEO, Nielsen Innovate
Bob Borens, Director, Friedberg Economics Institute
Ranan Grobman, General Partner, Jerusalem Global Ventures
Elisheva Mazya, CEO Khan Theatre
Paul Besnainou, Founder & CEO, Sweet Inn
Corinne Sauer, Co-Founder & Director, Jerusalem Institute for Market Studies
David Baruch Wolk – Artist/Painter, B'seter Elyon
Sari Roth, Founder & CEO, Bontact
Menachem Bombach, Rabbi & Executive Director, Torah Academy
Moshe Kelemen – Consultant, Municipality of Jerusalem; Former President, Haredi Student Club, Hebrew U
FORUM AGENDA
13:00 – 13:45 Registration
13:45 – 16:30 Conference
16:30 – 17:05 (L-R) מנחה – הדלקת נרות חנוכה – ערבית
Rosh Beit Midrash: Rabbi Naftali Weinberg, שליט"א
מנחה  – will run periodically on site between 13:30 and 16:30
17:00 – 18:00 Hanukkah Celebration
To learn more, visit www.midrash.tech.