Jumpstarter – Hong Kong
January 23, 2019

-

January 24, 2019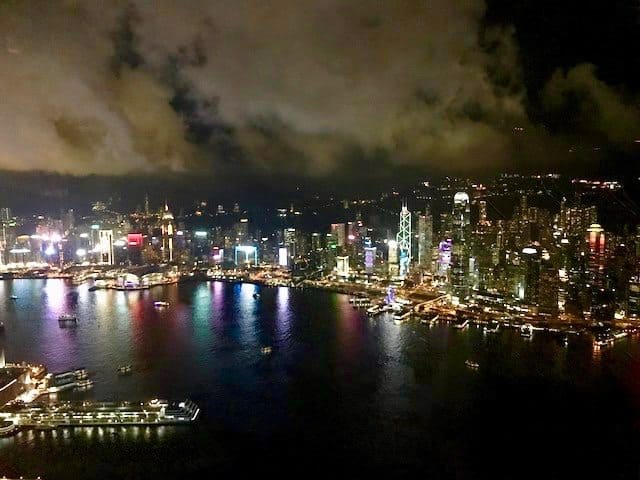 JUMPSTARTER, a not-for-profit initiative by Alibaba Hong Kong Entrepreneurs Fund (the "Fund"), announces launching its second-year startup event in January 2019. Extending the reach and impact of this exciting initiative, startups from anywhere in the world are eligible to apply for this year's iteration, as part of JUMPSTARTER's aim to provide a platform to boost Hong Kong's entrepreneurship by bringing global entrepreneurs, corporates, investors and the public together, helping transform Hong Kong into a leading hub of global innovation and technology.
JUMPSTARTER, which was launched in 2017, aims to identify promising entrepreneurs and provides them with capital, operational support and networking resources to grow their business. For the first time, the event is open to global participants. 100 startups from overseas will be selected and offered the chance to come to Hong Kong to meet with renowned Hong Kong headquartered international corporates and investors for idea exchanges and collaboration opportunities.
JUMPSTARTER 2019 is a two-day conference from January 23 to 24, 2019 highlighted with keynotes and talks, master classes and workshops, 1:1 matching and mentoring, networking, on-stage demo pitching and startup pavilion. 100 startups will be selected for the Hong Kong and Global tracks respectively, and for each track, 36 shortlisted startups will have a chance to showcase their products and services at the JUMPSTARTER exhibition in Hong Kong.  Apart from seeing  top 12 startups of each track battle it out for the main stage demo opportunity, attendees can expect a range of sessions during the conference where they will hear from industry leaders offering their insights on a wide range of relevant and topical subjects.
JUMPSTARTER Launchpad is open to any startups from around the world which is between Seed Capital and Series C Capital stage. Applicant firms must have been operating for less than five years old, have raised less than US$30 million in funding and possess a ground-breaking and innovative product or service for which they believe Hong Kong could serve as a key base for further development. A core or substantial part of the applicant's operations must come from at least one of four growth areas: smart city, retail, advanced technology and financial services.  The application deadline for JUMPSTARTER Launchpad is November 19th 2018.
Representatives from established companies are onsite to share their experience and insights on corporate innovation, as well as to participate in 1:1 meetings, mentoring and networking with startups.  The 21 participating companies include 3 Hong Kong, Alibaba Cloud, CK Hutchison Holdings Limited, CLP Holdings Limited, Credit Suisse, DBS Bank, Deloitte,HKEX, Hongkong Land, HSBC, Kerry Logistics, KPMG, Lenovo Capital and Incubator Group, Link REIT, Mizuho, MTR Corporation, NEC Hong Kong, Sino Group, SUNeVision, Swire Properties and YATA.