Lendit Europe 2016 – London
October 10, 2016

-

October 11, 2016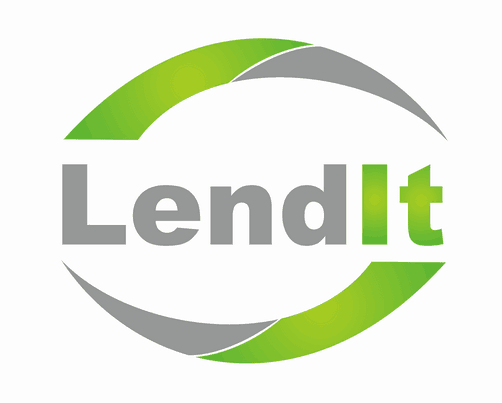 LendIt is the largest conference series dedicated to connecting the global online lending community. Our conferences bring together the leading lending platforms, investors, and service providers in our industry for unparalleled educational, networking, and business development opportunities.
LendIt hosts three conferences annually: our flagship conference in the United States–LendIt USA, LendIt Europe in London, and LendIt China in Shanghai.
Europe's Largest Online Lending Event
LendIt Europe 2016 in conjunction with the P2PFA packs more content and networking opportunities than ever before into twofull days. This year's conference features nearly 200 speakers, more than 50 thought-provoking sessions, and the largest expo hall in Europe with over 100 exhibitor booths.