LendIt USA 2017 – New York City
March 6, 2017

-

March 7, 2017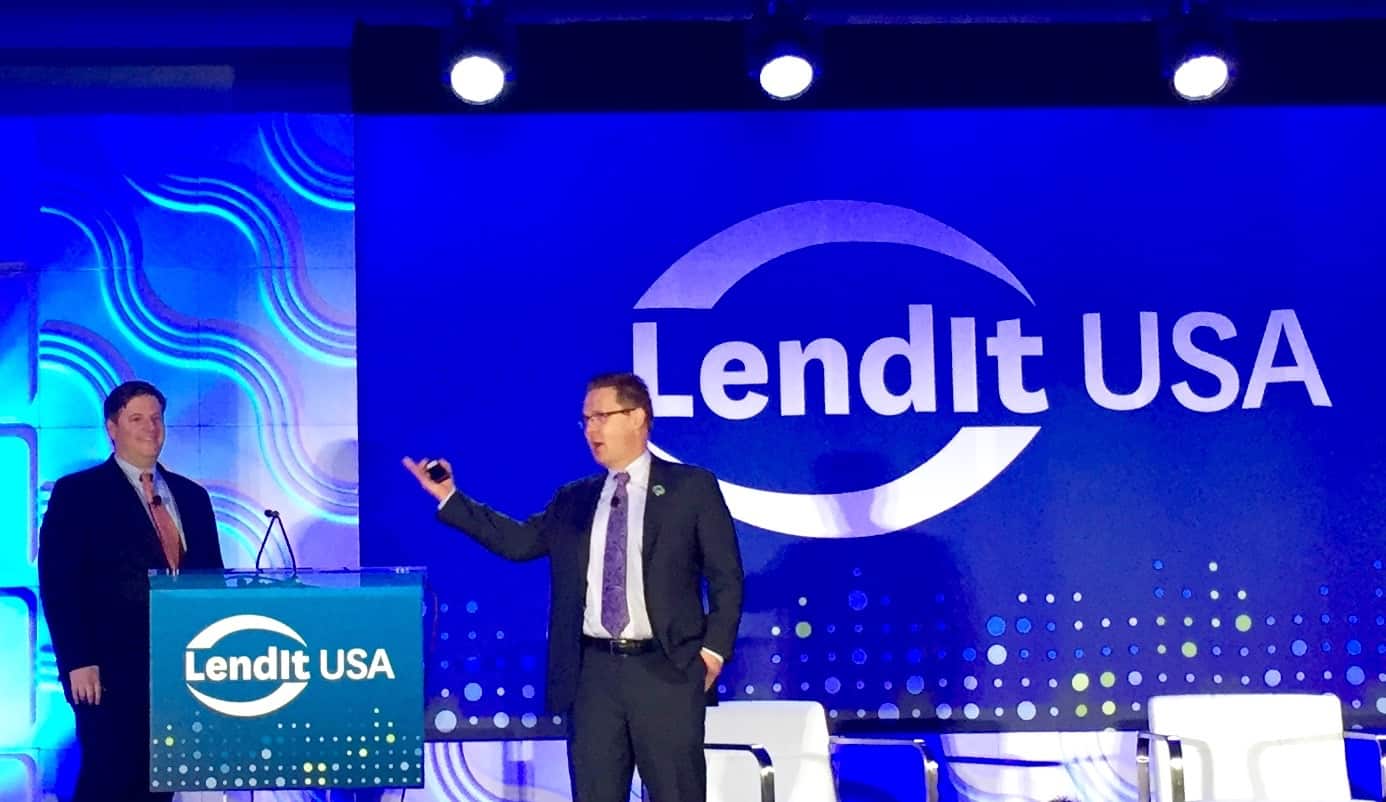 LendIt has always been about community. It all began back in 2012 when Jason Jones was speaking at a conference in New York that was organized by Dara Albright. He proposed creating a new event focused on marketplace lending (then called peer to peer lending), a place where the new community could come together. He had been interested in marketplace lending for some time and, along with his partner Bo Brustkern, was in the process of launching one of the first funds in the space.
At that same time Peter Renton, the founder of Lend Academy, had decided that he wanted to start a marketplace lending conference in 2013. The members of the Lend Academy community had been reaching out to Peter on the need for an industry event that would bring the community together in person.
So, it was serendipitous when Jason and Dara connected with Peter and together they decided to launch the world's first marketplace lending conference. They had modest expectations, they just wanted to put on an event where the entire community could come together to network and learn. The first conference in New York ended up being sold out and was a big success.
Today, Jason, Bo and Peter run the LendIt conferences and Dara continues to support LendIt but has moved on to launch a new venture. LendIt has grown into the largest lending and fintech conference in each of the regions they operate: USA, China and Europe.
The World's Biggest Show in Lending and Fintech LendIt returns to the financial capital of the world for its largest conference and expo ever. Join established and emerging fintech innovators and investors for two-action packed days of networking, learning and dealmaking at the iconic New York Javits Center. Pushing the Boundaries of Fintech Innovation This year's conference is expanding with the industry to cover the hottest topics in fintech including Insurtech, bank partnerships, blockchain, financial inclusion, wealth management and much more