MedCity INVEST 2017 – Chicago
May 17, 2017

-

May 18, 2017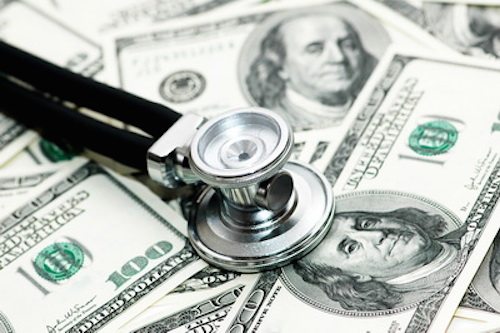 Take the pulse of healthcare from some of its most influential investors
Join the best of the Midwest's healthcare venture capital and startup communities at the destination healthcare investing conference in the Midwest. INVEST unites active investors with corporate business development executives to syndicate investment opportunities with promising Midwest-based healthcare start-ups in the following specialty areas:
Medical Devices
Biotechnology (including pharma/biopharma)
Diagnostics
Digital Health and Healthcare IT
Health Services
The Midwest – with life science strongholds such as Minneapolis-St. Paul, Chicago and Cleveland, among others – has made its mark as an active and thriving geographic region for the development of life science and healthcare technologies. As the healthcare industry continues to evolve, Midwest healthcare startups find themselves at the forefront of innovation, attracting increased interest from the investment community.
These facts make this conference a national event for anyone interested in knowing the trends and up-and-coming startups in the life sciences and healthcare.