Milken Institute Global Conference 2018 – Los Angeles
April 29, 2018

-

May 2, 2018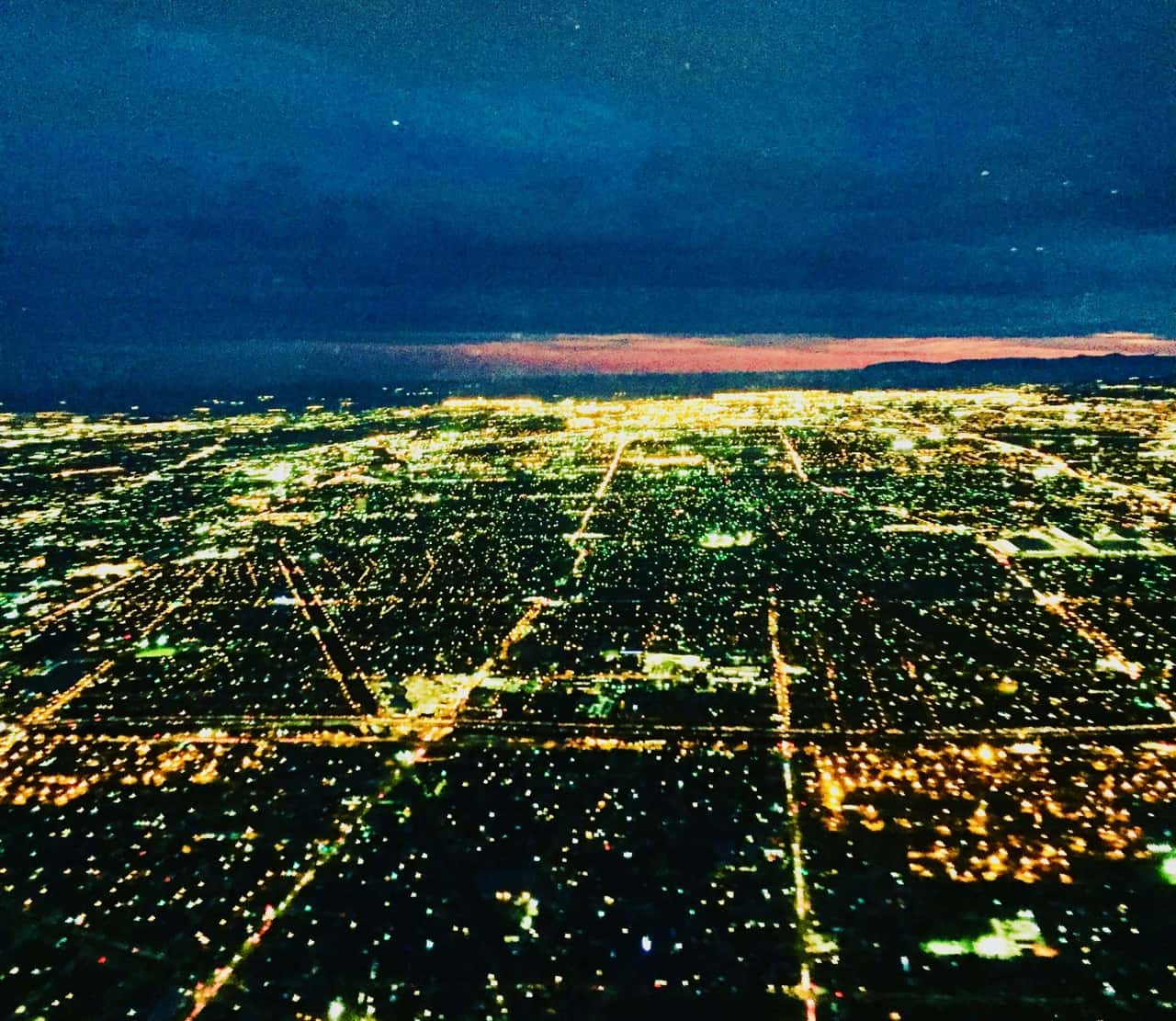 The strongest minds in business, government, technology, philanthropy, academia, and media will convene at Global Conference to discuss actionable and collaborative solutions to some of the most important questions of our time.
Milken Institute research is objective and nonpartisan. Our ambitious research agenda tackles the issues that matter in a complex and interconnected global economy. We publish reports that inform policy and our interactive sites make data come to life.
More than 4,000 international leaders in business, government, science, philanthropy, academia, arts, and culture will meet in California for the 21st Milken Institute Global Conference beginning April 29, 2018.
Confirmed attendees include current and former senior U.S. government officials who will join international policymakers for candid conversations about trade, technology, national security and the opioid crisis, among other issues. At the same time, CEOs, philanthropists, investors, innovators, and medical researchers will tackle topics ranging from artificial intelligence to blockchain, financial regulations, global markets and breakthroughs in health.
During the four-day conference, the Milken Institute will welcome attendees from more than 60 countries across six continents, making it the most broadly attended gathering in its history.