Milken Institute MENA Summit 2018 – Abu Dhabi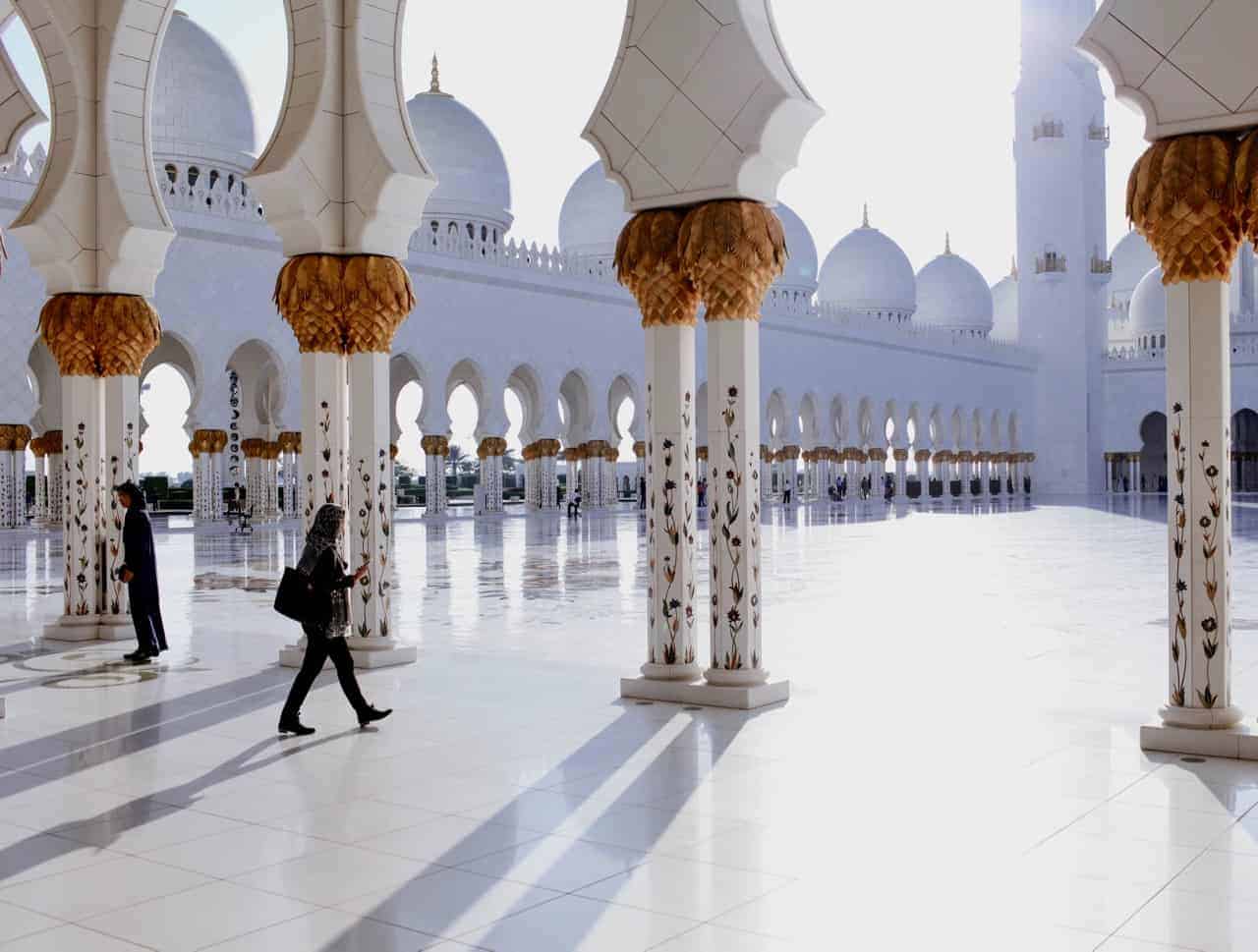 The 2018 MENA Summit is the Institute's inaugural Middle East gathering, offering participants the opportunity to gain unparalleled insights into the pressing issues affecting the region and the rest of the globe. This invitation-only gathering brings together high-profile executives, influential investors, political leaders, government officials, heads of sovereign wealth funds, and philanthropists from around the world. We will host several sessions on a wide range of topics such as healthcare, technology, capital markets, and education.
---
The Milken Institute is a nonprofit, nonpartisan think tank determined to increase global prosperity by advancing collaborative solutions that widen access to capital, create jobs and improve health. We do this through independent, data-driven research, action-oriented meetings, and meaningful policy initiatives.
Our work is guided by the formula that our founder and chairman, Michael Milken, developed: Prosperity equals the effect of financial technology acting to multiply the value of human capital, social capital and real assets.
Stable economic growth most often occurs where people have access to education and health care, can participate freely in the political process, and can aspire to property ownership. The formula is our understanding of the relationship between finance and a strong society.