MIT Fintech Hackathon – Cambridge
February 24, 2018

-

February 26, 2018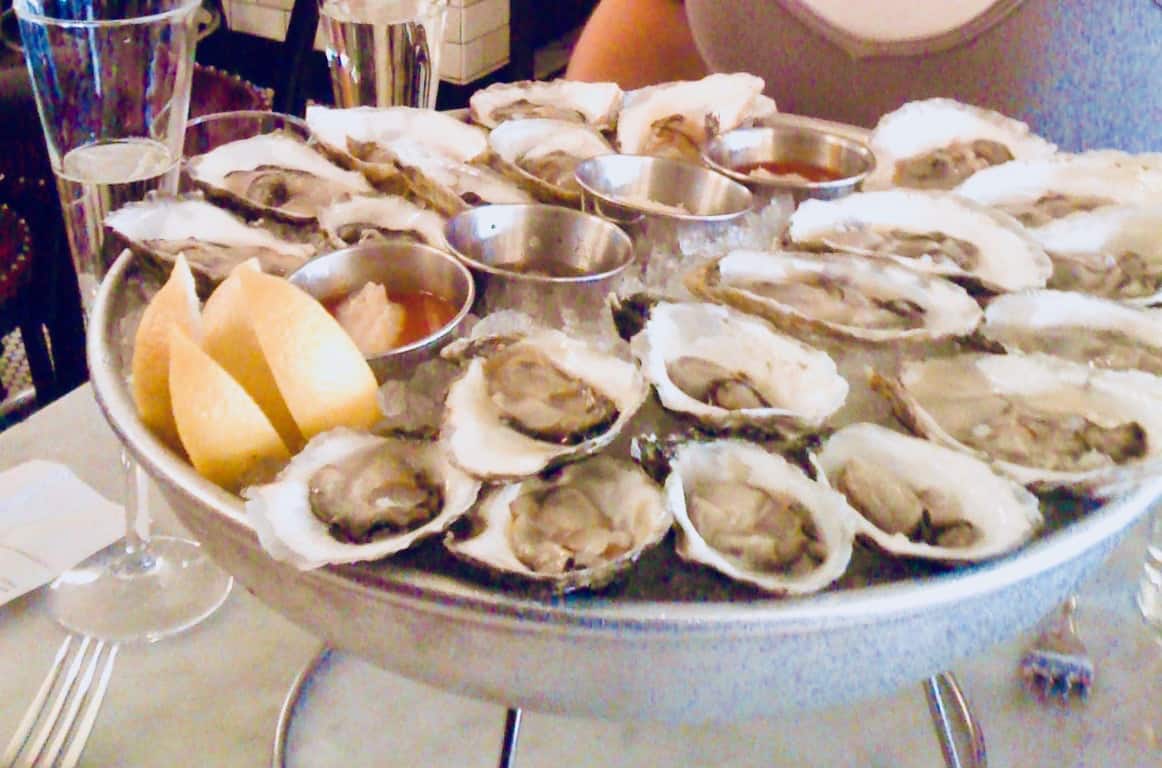 Are you ready to change the world of finance?  Then come show off your talent at MIT's first-ever Fintech Hackathon! This event seeks to revolutionize the way financial services are delivered by harnessing innovation and technology to enhance accessibility.
The world of finance is changing dramatically.  Technology is transforming the way financial service providers interact with their customers, just as it is also changing the way consumers' access financial products. Be a leader in FinTech and help pave the way to re-imagine finance and banking. We at MIT FinTech are leaders in this fast growing and exciting field, and excited to have you join us in using technology to envision the future of finance and banking!
COLLABORATION
Create an interdisciplinary team of four students or young professionals to take on challenges at the cutting edge of financial technology.
MENTORSHIP
Tap into a network of experts in the industry to come up with your idea! Mentors include: Mike Degnan from Explorer Advisory and Capital, Sarah Biller from FinTech Sandbox, as well as more from Prudential, Even Financial, TD, Citi Ventures, Meta Markets, Quantopian.
COMPETITION
Present your ideas to a panel of expert judges and mentors from a variety of disciplines to compete for over $13K in prizes.
INNOVATION
Solve a variety of challenges within 30 hours and design something that will be used by sponsoring companies, TDBank, Citi Ventures and Even Financial.