Money 20/20 Europe – Amsterdam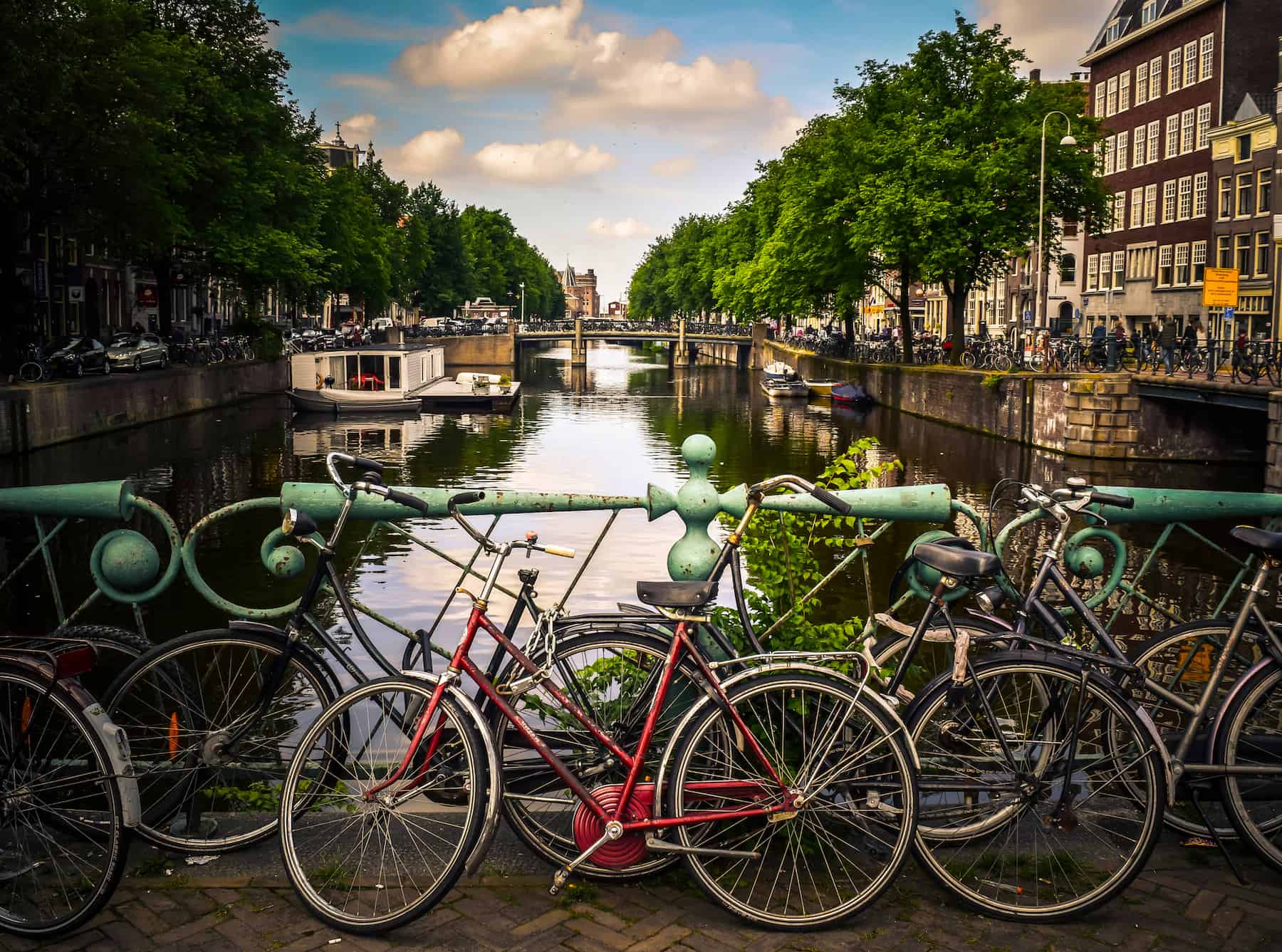 In 2019, Europe's biggest Fintech event is back in Amsterdam
An unmissable event for the smartest visionaries and innovators, Money20/20 is where the payments, FinTech and financial services industries come together to connect and build the future of money.
From industry institutions to up-and-coming innovators, everyone is here, every time. Businesses come together to explore unique regional insight and trailblazing enterprise, seizing the opportunity to meet the person or land the deal that will change the trajectory of their business.
Why come to Money20/20 Europe?
On 3rd -5th June, leaders representing every sector of the industry will come to Amsterdam to seize new business opportunities, strengthen partnerships and discover the latest disruptions.
Join us to experience:
The world's largest marketplace for ideas, connections and deals in payments, Fintech and financial services.
Original content tackling the most disruptive and trailblazing topics, both regional and global.
The latest thinking on themes as diverse as payments, AI, data and analytics, distributed ledger technology and much more.
Breaking business news, product launches and exclusive industry announcements.
Unrivalled networking opportunities with influential leaders from the whole of the financial world.
Access to the most promising startups, entrepreneurs and innovators with Startup City and the Startup Pitch.
An exceptional event full of exciting experiences designed to keep you on your toes.
"You should come to Money20/20 not only for the presentations or the conversations but also to meet new people and find people who are thinking about what you're going after in a different way." Jack Dorsey, CEO, Square

"With so many people coming together Money20/20 is a fantastic opportunity to be able to collaborate" Gemma Godfrey, Founder and CEO, Moola
Who comes to Money20/20 Europe?
With over 6000 attendees from more than 2000 companies and 82 countries, representing every sector of the payments, Fintech and financial services ecosystem, Money20/20 brings together a complete who's who of the community building the future of money.