Money 20/20 – Las Vegas
October 21, 2018

-

October 24, 2018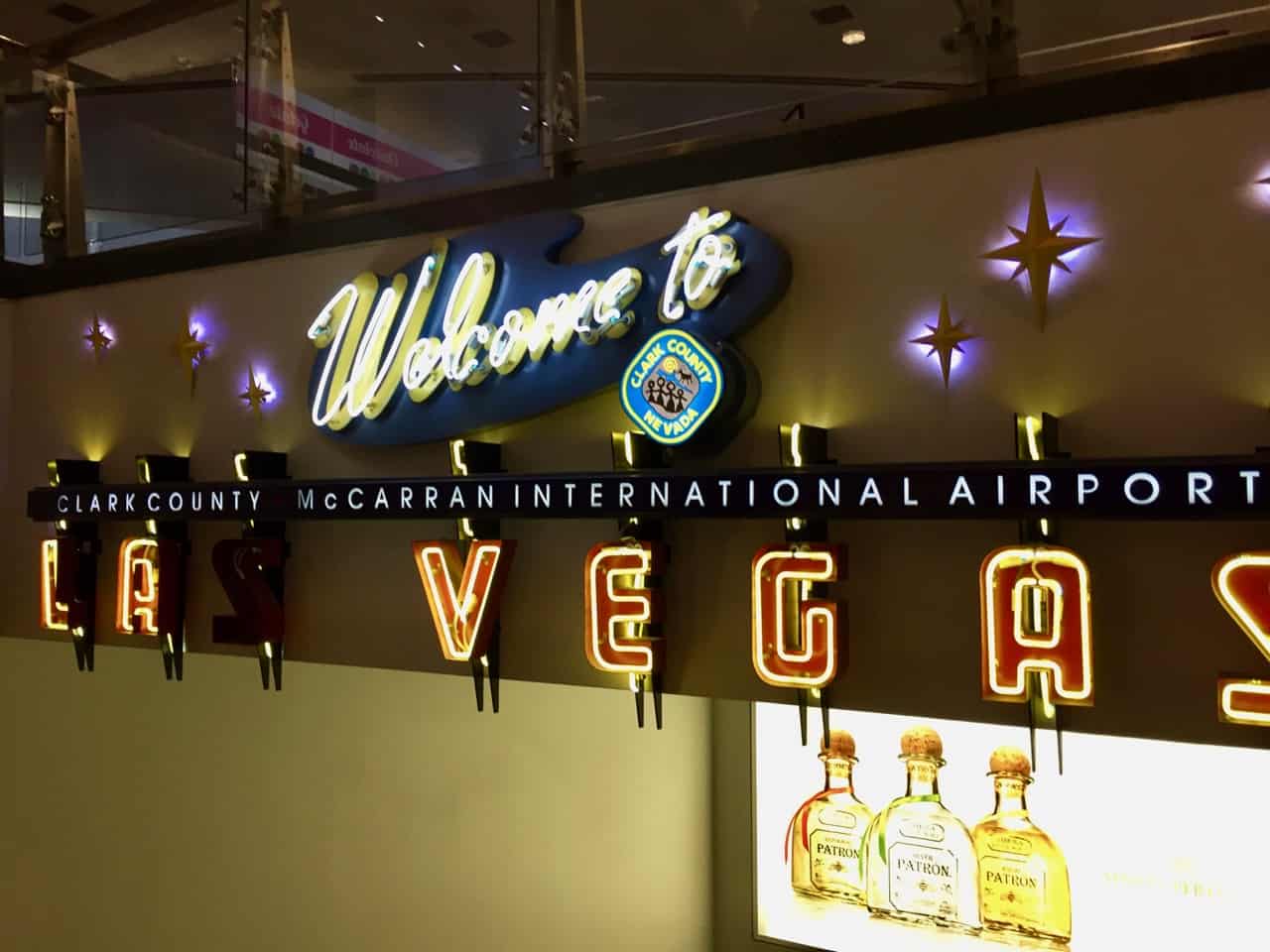 The Money Revolution is underway at Money20/20. Our 2018 event will fearlessly take on the mission of creating a simpler, fairer, faster and more inclusive financial system for individuals, businesses, and society as a whole.
Money20/20 is the home of the Money Revolutionaries and those playing a key role in the movement to fundamentally disrupt and enhance every aspect of money. This October, we'll unite thousands of the most powerful, brilliant and pioneering innovators to collaborate, educate and influence. Together, we'll inspire and be inspired.
The industry will share big ideas, launch new projects, form partnerships, seek advice, seal deals and break boundaries at Money20/20 USA. We'll unite to unlock our community's potential and empower Revolutionaries to challenge the status quo and create the future of money.
Money20/20 is where the Payments, Fintech and Financial Services ecosystem unites to create and explore the disruptive ways in which consumers and businesses manage, spend and borrow money. It's the premier event where leaders – representing every sector of the industry – come to seize new business opportunities, build connections and learn about the latest disruptions.