NC3 2018 National Roundtable: Building the Community for Community Capital – Burlington
November 8, 2018

-

November 9, 2018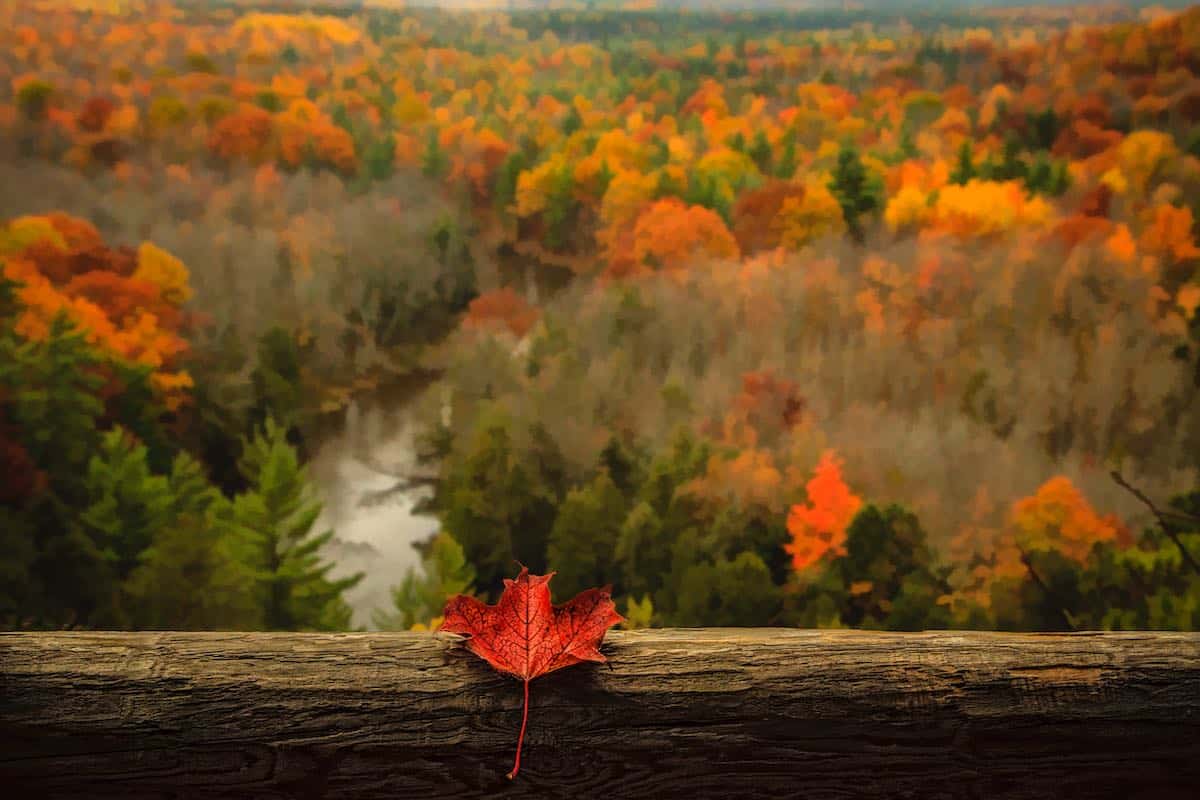 The National Coalition for Community Capital (NC3) is hosting a special gathering for supporters and champions of community capital and your presence is requested. Join a select group over 1.5 days in beautiful Burlington, Vermont where practitioners, innovators, facilitators, and leaders will build the network, learn from, and inspire each other to help build a real future for community capital.
Goals for this event include defining community capital, mapping the current ecosystem, pinpointing gaps and opportunities for collaboration, and identifying desired collective outcomes. This event will provide an opportunity for leaders to connect, share knowledge and resources, and to work together to create more wide-spread, systemic change for our economy.
The Roundtable will be limited to 50 participants to maximize engagement. The event will also feature a keynote address on Thursday evening, November 8, by Judy Wicks which will be open to the public. A ticket for Judy's talk is included in Roundtable registration.