OurCrowd Global Investor Summit – Jerusalem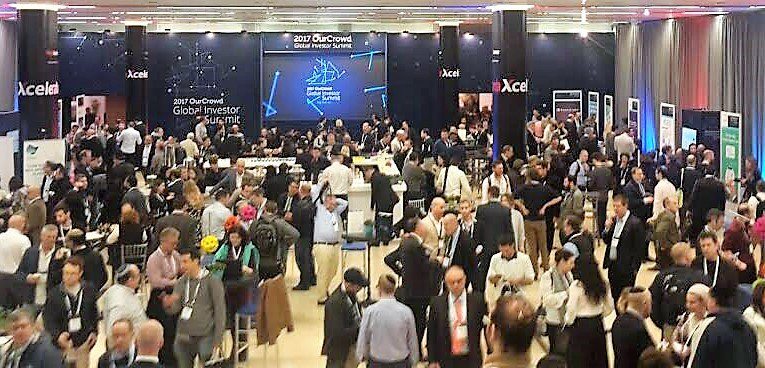 On February 1, 2018, thousands of individuals from the global tech investment community will gather in Jerusalem for the biggest crowd investing event in the world, and the biggest investor event in the Startup Nation: OurCrowd's 2018 Global Investor Summit.
Attendees of the 2018 Summit will:
Discover the cutting-edge companies creating technologies changing the world right now
Interact with the entrepreneurs, innovators, and global industry leaders behind the tech
Learn from venture capital professionals evolving the face of investing
Meet peers from the largest collaborative venture capital community in the world
Last year's event was a phenomenon, as 3,000 investors, innovators, and industry leaders from all over the world gathered to hear from expert industry speakers and participate in interactive programming featuring cutting-edge technologies and the future of crowd investing.
Learn how you can play a role in further shaping the future of technology and investing. Discover how companies are leveraging the collective intelligence and connections of the crowd to super-charge their businesses. Experience the power of the crowd hands-on, by participating in the Summit's famed interactive Crowd Investing Hackathon.