PreMoney – San Francisco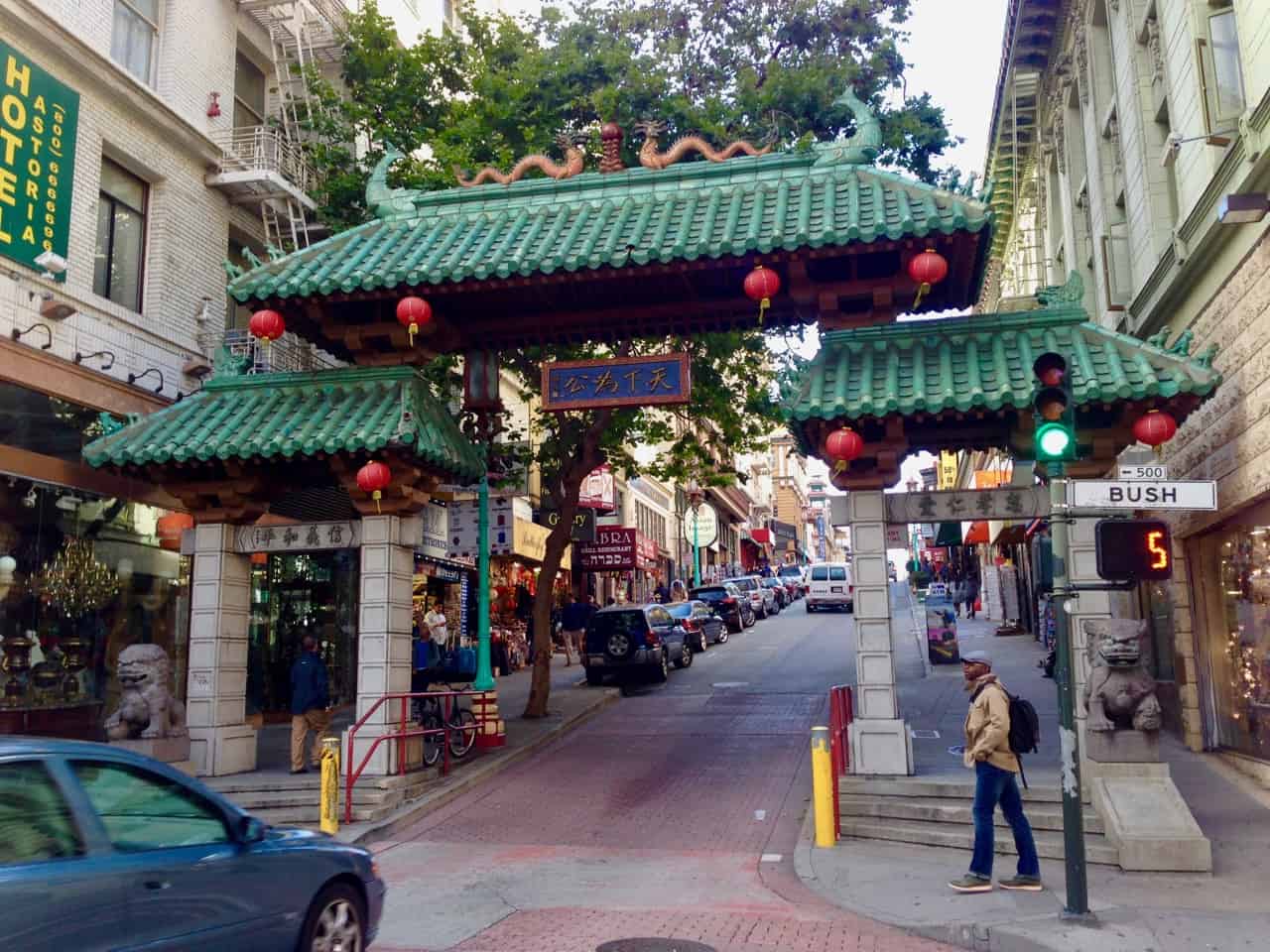 PreMoney is our flagship conference which gathers industry leaders to discuss the future of venture capital, disruptive strategies and technology trends. We're adding new speakers every day and are excited to once again bring you cutting-edge content from the investment community.
2018 PreMoney Speakers:
Ann Miura-Ko, Cofounder/Partner, Floodgate
Hunter Walk, Partner, Homebrew
Peter Wagner, Founding Partner, Wing VC
Semil Shah, Founder and General Partner, Haystack
Renata Quintini, Partner, Lux Capital
Boris Wertz, Founding Partner, Version One
Ben Einstein, General Partner, Bolt
Jacob Mullins, Partner, Shasta Ventures
Christine Tsai, CEO, 500 Startups
Garry Tan, Managing Partner, Initialized Capital
Beezer Clarkson, Managing Director, Sapphire Ventures
Chris Duovos, Managing Director, VIA Funds
Brijesh Jeevarathnam, Partner, Adams Street Partners
Margo Doyle, CIO, S-Cubed Capital
Lisa Edgar, Managing Director, Top Tier
Miriam Rivera, Managing Director, Ulu Ventures
+ many more TBA!
What to expect at PreMoney this year:
Breaking Down Blockchain Investment
Investors Without Borders: Investing on a Global Scale
Specialized VC: Mastering Crypto, Hardware, & Healthcare Investments
The Future of VC: Voices of The Next Generation