Reg A+ Crowdfunding Conference – Los Angeles
July 19, 2017

-

July 20, 2017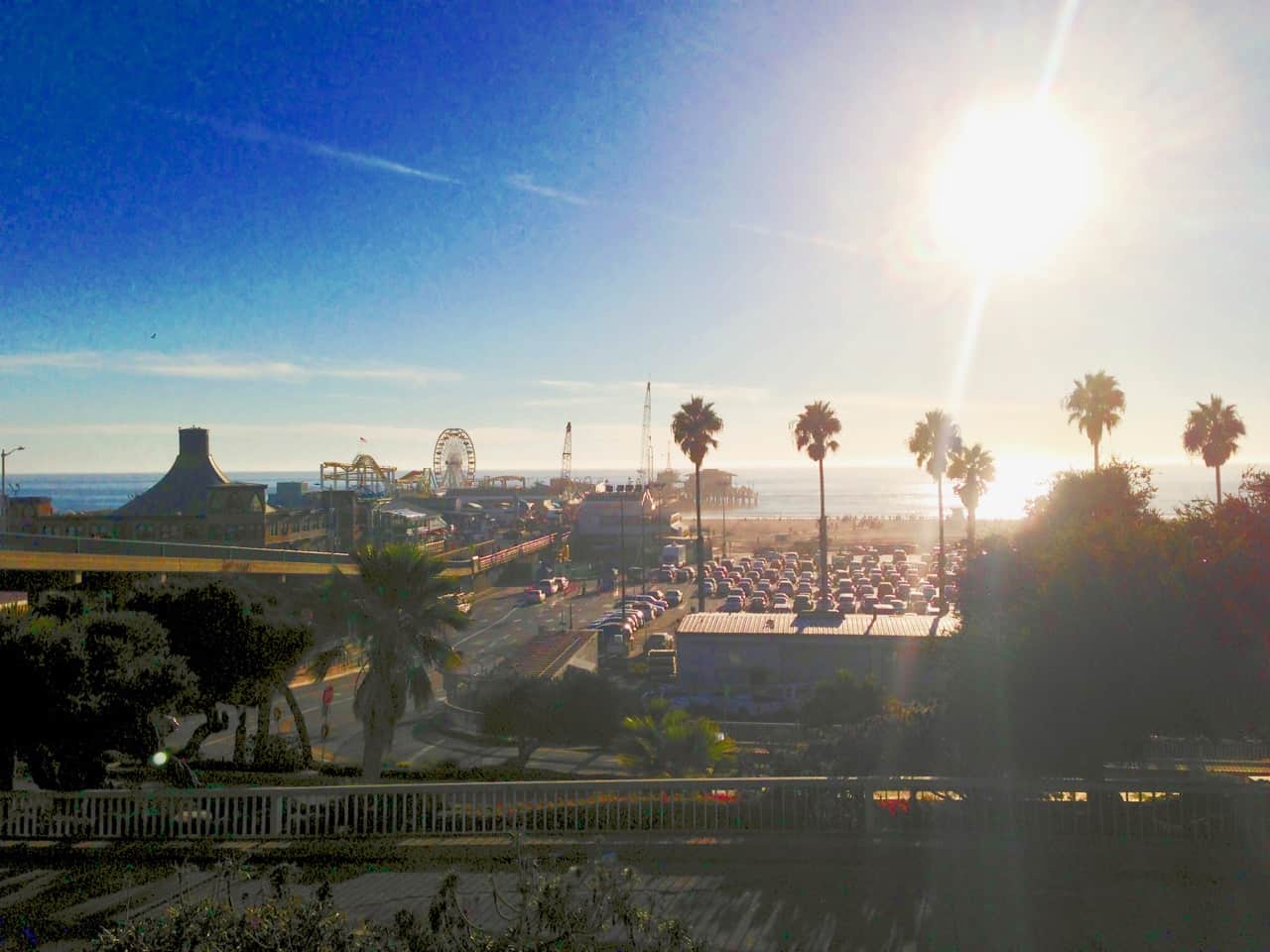 Postponed
Financial Research Associates, is happy to announce the all-new Reg A+ Crowdfunding Conference (July 19-20 2017 at The Los Angeles Athletic Club in LA). This first of its kind event will provide an actionable strategy for raising $50 million in capital plus share key takeaways on how to overcome the challenges companies face when dealing with investors. Attendees will also learn the best practices of creating an effective offering and how to successfully list to exchanges.
There has been ongoing concerns around Reg A+ including understanding its place within the JOBS Act and alternative funding options. Many are eager to learn the process "soup-to-nuts" and our conference will focus on providing this information from experts who have gone through the process both successfully and unsuccessfully.
For one and a half days, industry front runners, in an intimate setting, will hold interactive discussions on how to understand the building blocks of a successful Reg A+ offering. Updates will be shared on the latest on regulations and how to stay compliant.  Additionally, attendees will gain further insight into what the future holds for crowdfunding plus get deep knowledge most miss regarding audits and how to prepare.
CrowdFundX's CEO, Darren Marble our opening presenter will set the tone of the event by examining the future of the Reg A+ opportunity. He will also talk about what has made listing possible and how marketplaces will evolve in coming years.  Additional presenters include: FUNDAMERICA's Founder, Scott Purcell; MEDIASHARES.COM's CEO, Gene Massey; SEEDINVEST's Managing Director, Andres Diana; CROWDENGINE'S VP Sales, Brent Brague and ARTESIAN CPA's Managing Partner, Craig Denlinger.
Day One: July 19, 2017
8:00 Registration & Continental Breakfast   
8:45 Chairperson's Opening Remarks
9:00 Raising $50 Million in 2017: State of the Industry
Examine the future of Reg A+ opportunity. Filings have increased, but how many will see success? What is the average size of the offerings? Find out what has made listing possible and how marketplaces will evolve in coming years.
Darren Marble, Chief Executive Officer
CROWDFUNDX
9:30 The Renaissance of the Retail Investor
How Reg A+ is being employed to create a new breed of fixed-income products for the masses

How RegTech and FinTech will displace the traditional retail brokerage industry and change the way Americans save for retirement

The future of investment product distribution

Remaining on the forefront of modern finance
Dara Albright, President
DARA ALBRIGHT MEDIA
10:15 Networking Break
10:30 Understanding Reg A+ and Which Companies are Best Suited for Success
Which companies should never have filed and what makes them unmarketable

What makes a company a "good fit" and what makes a company ineligible?

Examining which sectors can find success with Reg A+

Why does real estate do well?
Scott Purcell, Founder
FUNDAMERICA
11:15 Getting the Word Out: Marketing to Your Ideal Investors
Common mistakes and pitfalls

Prior to launch: advanced planning, building a social media audience, harnessing video

After launch: social media engagement, PR, traditional media, investor communications

Dissecting a successful marketing campaign
Gene Massey, Chief Executive Officer
MEDIASHARES.COM
12:00 Luncheon for all Attendees
1:00 ABC's for an Effective Reg A+ Offering
Questions that you should answer with a "yes" to be successful

Compliance : Competent legal counsel familiar with the new regulations

Technology supporting the compliance and business model

Marketing considerations
Brent Brague, Vice President of Sales
CROWDENGINE
1:45 Successfully Listing to Exchanges
Pros and cons of existing listing options

Costs of listing: fees, reporting, audits, and more

When listing is the right option and when it isn't
Speaker Name, Title
COMPANY NAME
2:30 Managing Investor Relations and Communication
This session is designed to help issuers and practitioners understand the complexity of managing the shareholders after the capital raise.  This applies to all forms of crowdfunded offerings including Reg A+, Reg cf and Reg D 506(c). 
Topics will include:
•         Managing the Shareholder Records
•         DTC Eligibility, Trading and Valuation
•         Employee Equity Compensation
•         Communicating with Investors
•         Good Corporate Governance
•         Subscriptions, Tenders and other Corporate Events
Peter Duggan, Senior Vice President
COMPUTERSHARE
3:15 Networking Break
3:30 Handling the Excessive Burdens of Ongoing Reporting and Compliance
Dealing with costs of regulation

Understanding required forms and their purpose

Yearly reporting schedule

Further compliance considerations

Proposed reporting rules and potential changes
Jillian Sidoti, Attorney
TROWBRIDGE SIDOTI LLP
4:15 Anatomy of an Audit: What to Expect and How to Prepare
When should we start the audit process?

What should the company do in the weeks leading up to the audit?

What is the auditor looking for and why?

What are my risk areas that are a focus for the auditor and potential regulators?

Why is the audit process one of the more important tasks in a crowdfunding offering, but focused on the least by the issuer?
David Gosselin, Principal
DBBMCKENNON
Anthony Lin, President
ENDEAVOR, PC
5:00 Cocktail Reception Sponsored by:
Day Two: July 20, 2017
8:00 Continental Breakfast   
9:00 Lessons Learned from Failed Reg A+ IPOs
What went wrong in the marketplace

Factors to consider if underwriting is involved

Valuation analysis: Were valuations wrong and why?
Speaker Name, Title
COMPANY NAME
9:45 Opportunities and Challenges of Hybrid IPOs
Capitalizing on institutional and crowdfunding partnerships

Inspecting the viability of this marriage of Main Street and Wall Street viable

Process and compliance issues
Speaker Name, Title
COMPANY NAME
10:30 Networking Break
10:45 Tech Success: Identifying the Best Solutions for Your Company
Build vs. Buy

White label options

When, why, and how to use portals
Andres Diana, Managing Director
SEEDINVEST
11:30 Closing Keynote:  Pros and Cons of Crowdfunding Alternatives to Reg A+
Mark Roderick, Shareholder
FLASTER/GREENBERG
12:15 Conference Adjourns
Highlighted sessions are complete or stand-alone.