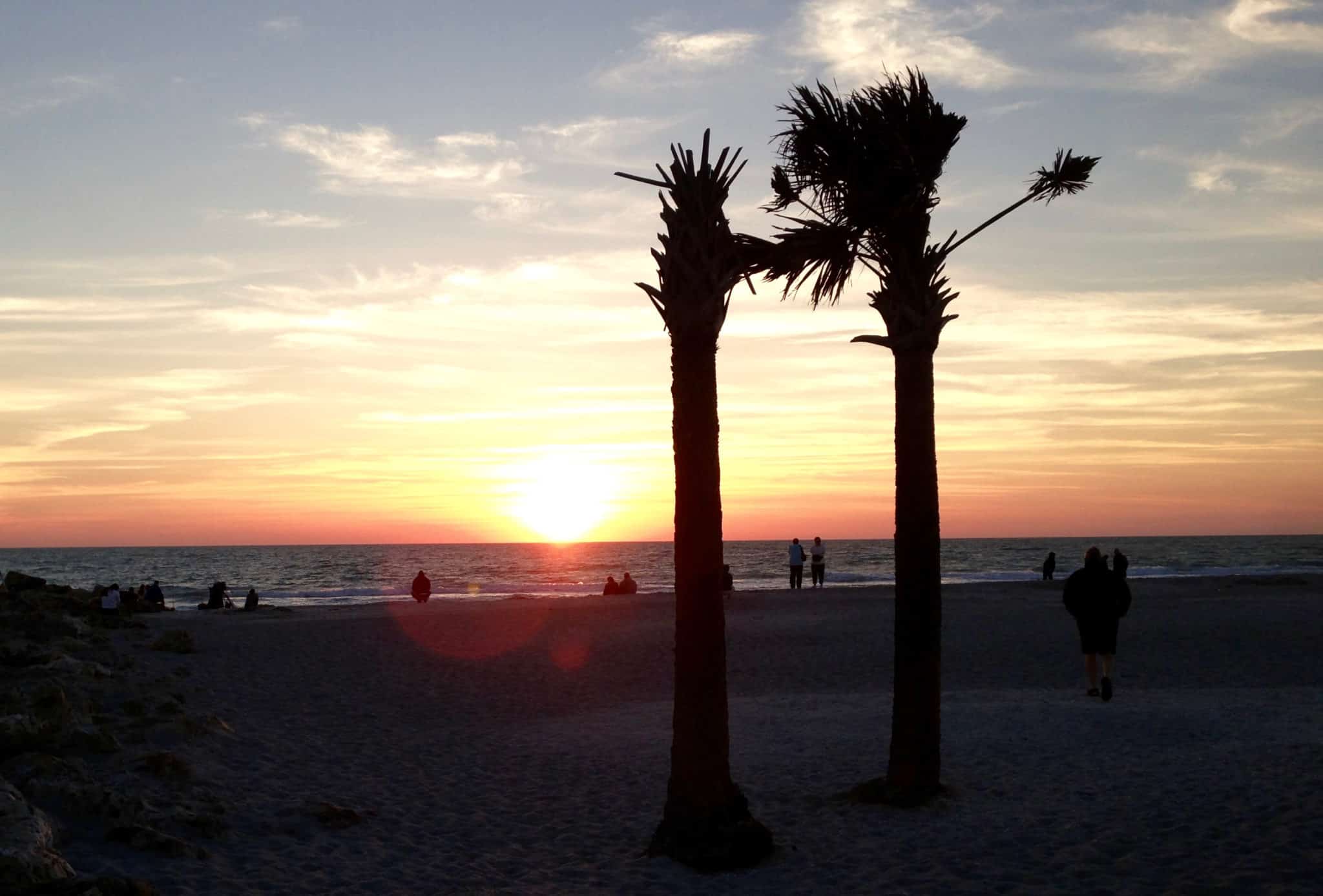 RegEd, the leading provider of compliance technology solutions to the financial services industry, is pleased to announce that the annual RegEd Compliance Alliance (RCA) client conference will be held in Hilton Head Island, SC, May 1-3, 2017.
RCA 2017 will provide executives and senior managers from Compliance, Risk Management, Legal, Governance and Operations, including Licensing and Registration professionals, with the unique opportunity to share best practices, build critical knowledge, and engage with regulators and industry experts.
The conference program is focused on the theme, Enabling a Culture of Compliance. "In this environment it's not enough to 'check the box' on compliance obligations," commented John M. Schobel, CEO & Founder of RegEd. "Regulators are increasingly evaluating firms on a deeper level, with an eye toward firm culture that goes beyond the letter of regulation. We've developed a conference program that will strengthen our clients' ability to support and maintain a culture of compliance. "
Conference sessions will deliver the latest information and expert insights surrounding the industry's evolving regulatory and compliance concerns in an educational and collaborative forum. Session topics will include FINRA, SEC, and State Insurance Department regulatory updates and enforcement trends; DOL fiduciary rule compliance; onboarding and contracting; conflicts of interest; and challenges, opportunities and best practices in managing regulatory change, policies and procedures, regulatory exams, and licensing and registration.