SC – WORLD BANK – IOSCO ASIA PACIFIC HUB CONFERENCE – Kuala Lumpur
April 29, 2019

-

April 30, 2019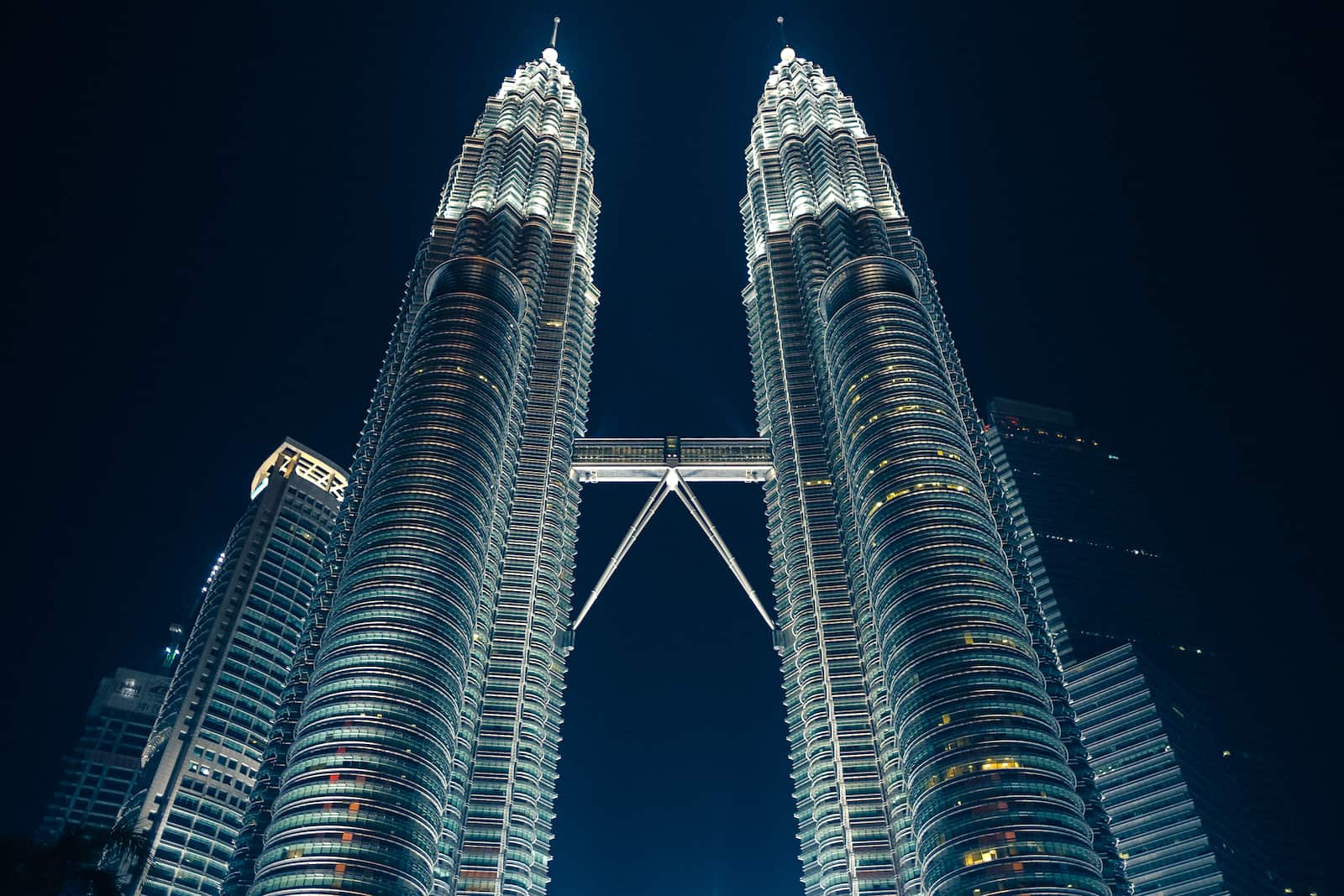 In collaboration with the Securities Commission Malaysia (SC) and the International Organization of Securities Commissions (IOSCO) Asia Pacific Hub Malaysia, the World Bank Group will be jointly hosting a conference on "Islamic Finance: A Catalyst for Financial Inclusion" on 29-30 April 2019.
With the objective of fostering the growth of Islamic finance, the Conference will deliberate on the use of Islamic finance instruments that support in improving financial access as well as nurturing the inclusion of those deprived of financial services to achieve real economic growth. These include zakat, waqf and other socio-economic financial instruments that are created to provide financial assistance to the Shariah-compliant micro, small-to-medium enterprises.
In addition, the Conference will explore policy, regulatory and institutional elements required for the sustainable use of Islamic finance to address financial inclusion. There will be focus on the use of financial technology to reinforce the role of Islamic finance in promoting the financial inclusion agenda and also capture the next generation of Islamic digital economy customers.
Key speakers and panelists among many others, include Abayomi Alawode, Head of Islamic Finance, Finance, Competitiveness & Innovation, The World Bank Group; Hamid Rashid, Founder & CEO, Finterra Technologies; Mushtaq Kapasi, Chief Representative Asia Pacific, International Capital Market (ICMA); Sam Shafie, CEO & Co Founder, PitchIn; Norhizam Abdul Kadir, Vice President, Growth Ecosystem Development, Malaysia Digital Economy Corporation (MDEC) and Francois de Borchgrave, Co-Founder & Managing Director, KOIS Invest.