Seamless Asia 2019 – Singapore
June 26, 2019

-

June 27, 2019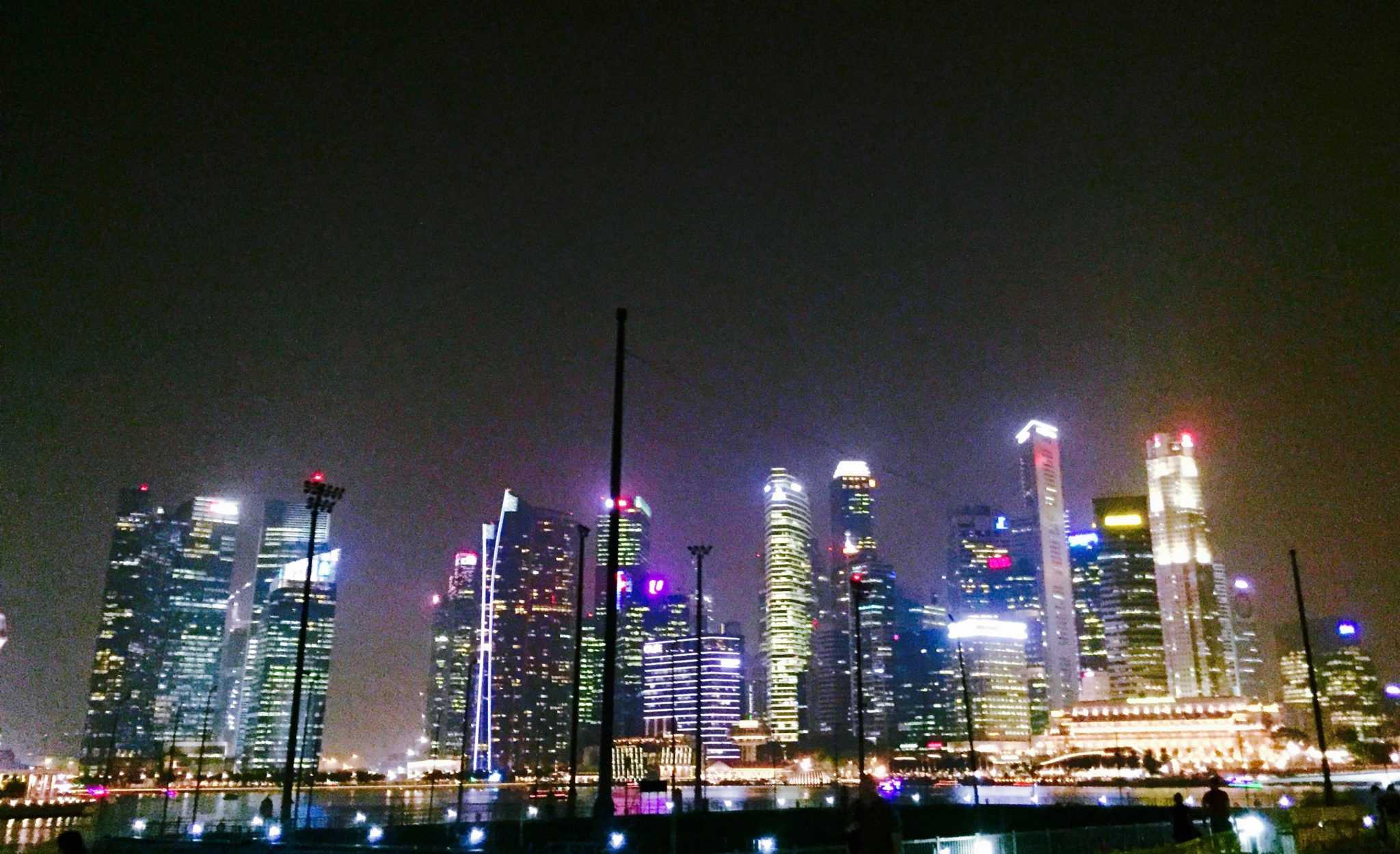 THE FUTURE OF PAYMENTS, BANKING, IDENTITY, E-COMMERCE & RETAIL
The future of payments is now. Banks, retailers and merchants alike are rapidly adapting to a new payments paradigm. Come and see the latest paymeSeamless Asiants solutions and learn how new technologies are changing the way we transact.
Bringing together entrepreneurs and innovators from across the entire e-commerce value chain. From storefront creation to digital marketing and from payment to fullfilment. There's loads of ideas and solutions, both for those new to e-commerce and those working in an advanced environment and looking to scale up.
The connected shopper is changing the face of retail. Seamless Retail will enable Asian retailers to adapt, grow and thrive in this brave new world of connected commerce. Take your store into the future with new ideas, exciting innovations and cutting-edge technology.
Governments, banks and enterprises alike need to continually invest in the latest ID and security technologies to protect their customers, their employees and their information. To combat increasingly sophisticated ID fraud and crime, collaboration and interoperability are vital. Seamless Identity explores the latest trends, ideas and solutions in digital ID, authentication and access control.