Security Token ICO Investors Summit – Frankfurt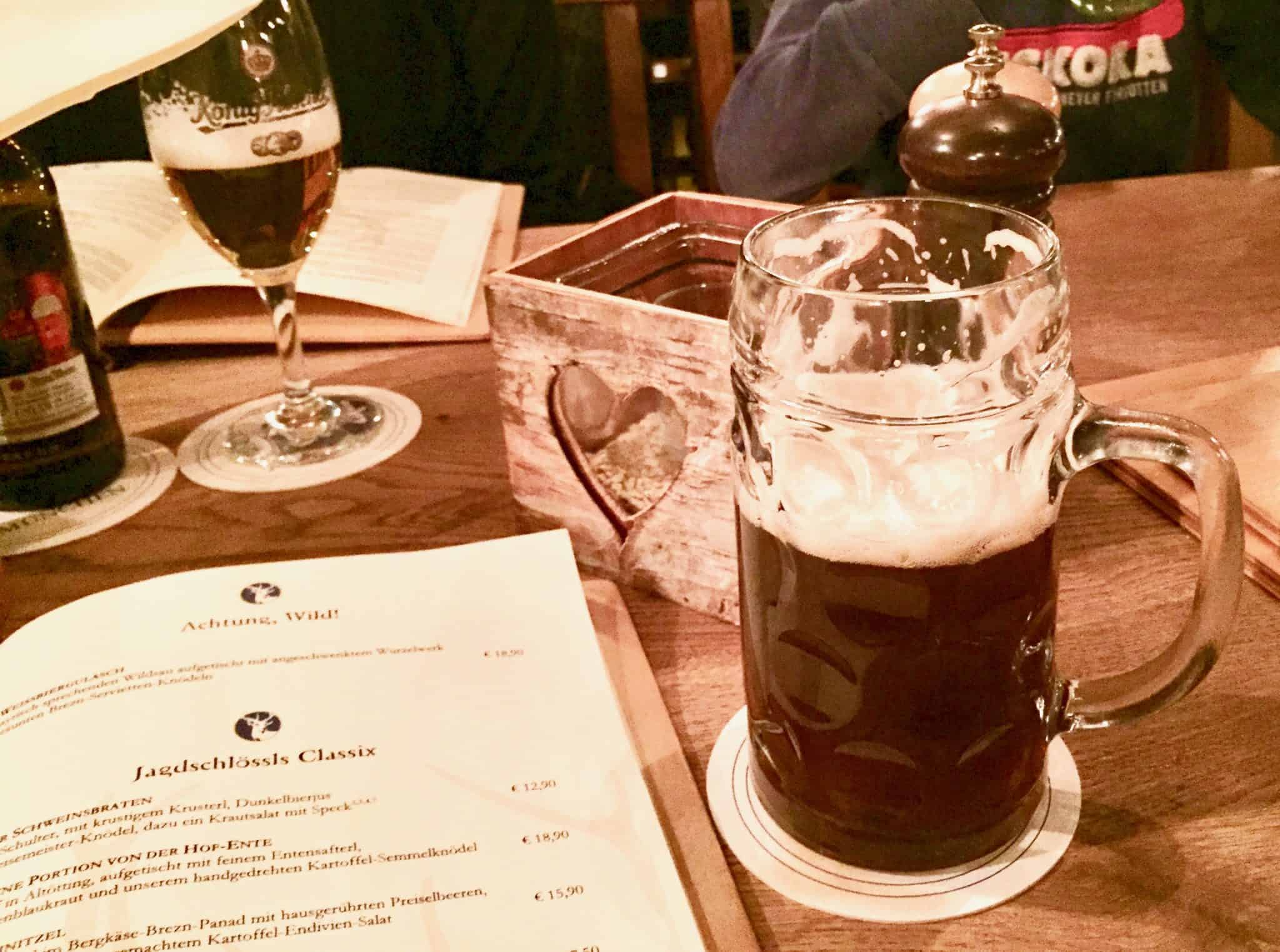 Start. Growth. Crackdown. Future.
The market for Initial Coin Offerings has been on a hot streak over the past year.
The number of issuances and buyers has increased. As evidence for this growth, the combined market capitalization of tokens has developed exponentially.
This unprecedented rate of growth of token offerings has alarmed governments and their respective regulatory authorities.
Join us to dive deep into the disruptive power of a new Security Token asset class.
The initial hype will give way to a more realistic view and many Utility Token ICOs will realize their use case isn't working and will pivot.
Interoperability will put pressure on special-purpose tokens and demand opportunities for new challenges with real use cases and better reliability.
However trillions of dollars of assets will shift from traditional markets and trading platforms and will move into the security tokens market by 2023.