Singapore Blockchain Summit 2018
February 27, 2018

-

February 28, 2018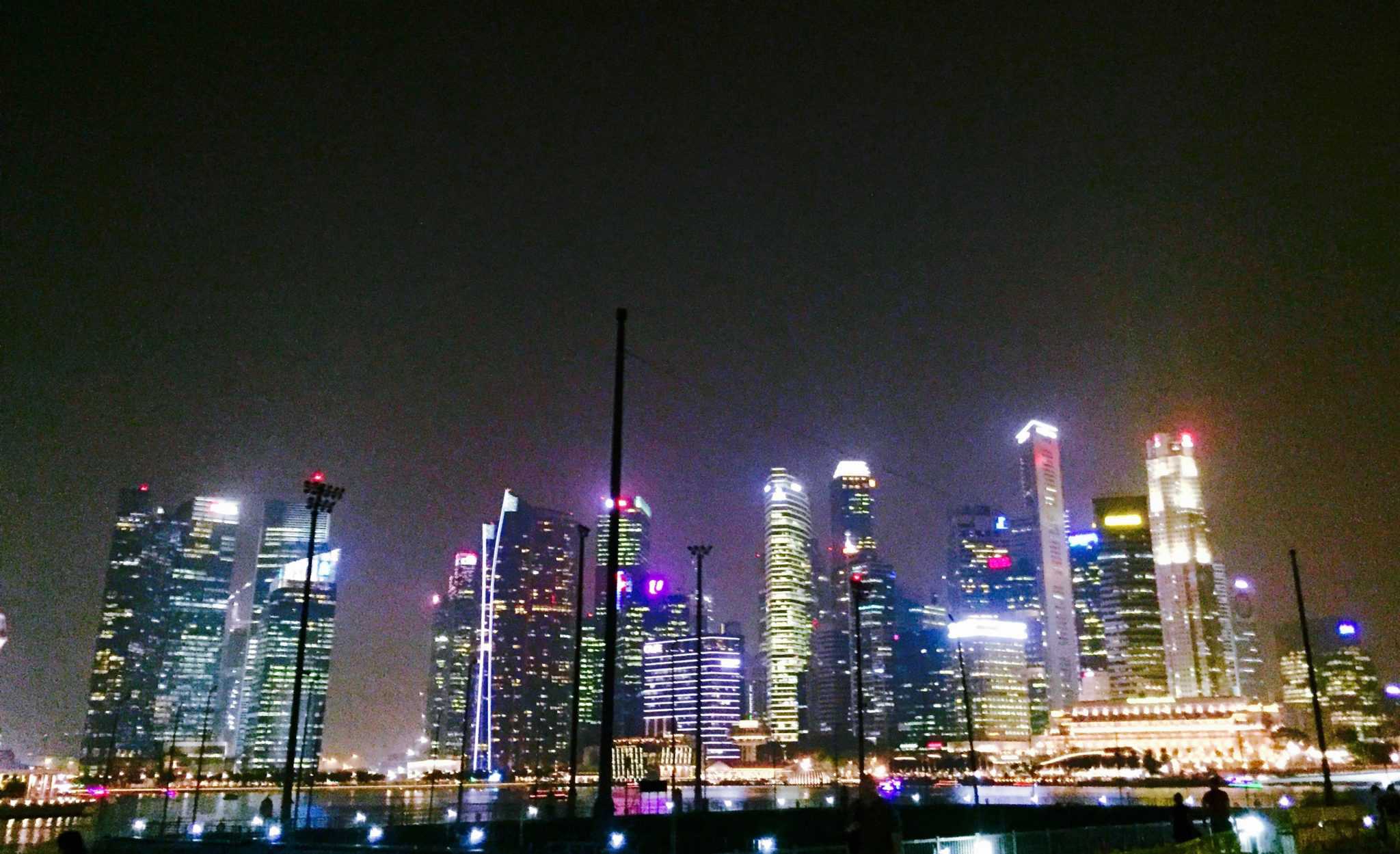 As part of WBS World Tour 2018, GBF is in process of building deep integration with 30+ leading & emerging markets in the space of Blockchain, DLT & Crypto-economic space within Government, Corporates, Investors, Startups and Academia. For the same, GBF is hosting 6 regional cluster meets and Singapore Blockchain Summit [SBS] 2018 is one of the 6 regional global cluster meets catering to South East Asia Cluster.
SBS is scheduled from 26th to 28th Feb 2018 and is an on-invite meet for leaders in the said space. We are anticipating highly profiled participation representing delegation from government, renowned corporates, leading Investors & Family offices, select DLT/Blockchain/Crypto Startups, reputed Academia and profiled Media houses.
SBS shall include the following:
– Blockathon & Hackathon
– White Paper Competition (RegTech/GovTech)
– Pitch Competition- Select Startups to Profiled Investor Jury
– Key Note
– Panel Discussion
– Use Case Deliberations
– Q&A and Networking Session
addressing some of the most challenging & ambitious issues around Blockchain, DLT & Crypto-economy.