Smart Financial Regulation Roundtable – Washington, DC
November 2, 2017

-

November 3, 2017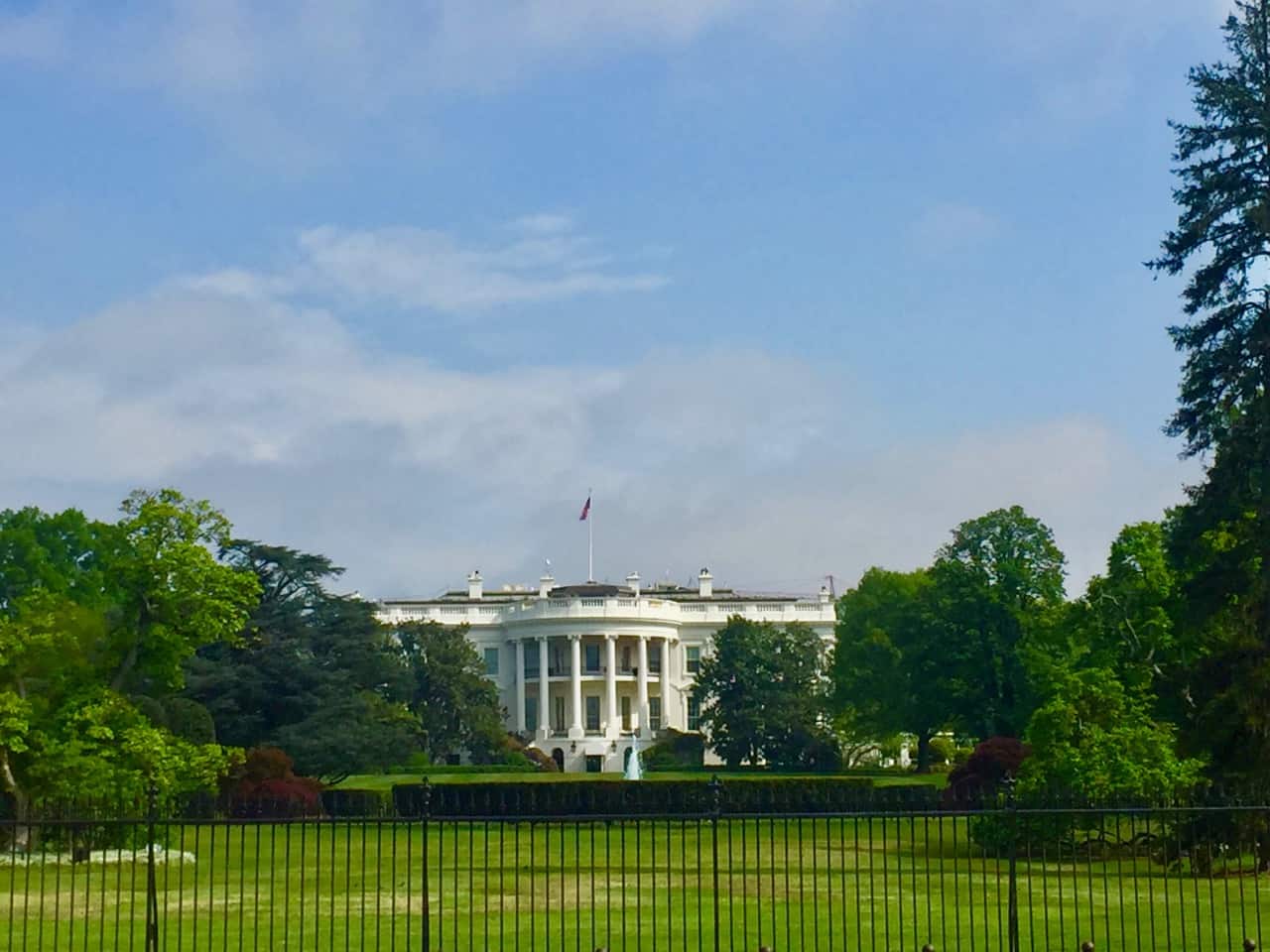 The Mercatus Center at George Mason University and the Institute for Financial Markets (IFM) are co-hosting a conference on smart financial regulation — with a particular emphasis on derivatives.
The ongoing debate over financial regulation in a Dodd-Frank Act world offers a timely opportunity for a nonpartisan roundtable that informs and fosters dialogue on appropriate and practical regulation.
This event will bring together market participants, regulators, policymakers, and scholars to discuss how a principled approach to regulation, supported by economic analysis and effective enforcement, sustains a safe, liquid and innovative financial marketplace.