StartmeupHK Festival – Hong Kong
January 21, 2019

-

January 25, 2019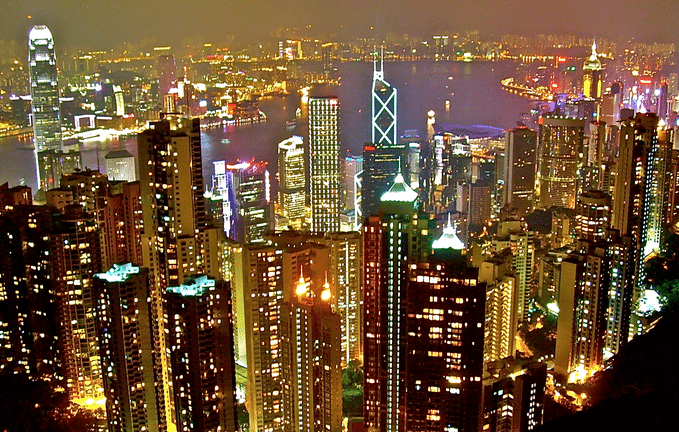 The StartmeupHK Festival is back! It's time to celebrate the best of tech innovation, in the world's most exciting city. This week-long festival is a unique platform for startups, entrepreneurs, investors, industry leaders, students and academics to exchange ideas, make connections and chart a course for the future.
The festival will feature keynotes from world-renowned speakers, interactive how-to sessions, hackathons, and valuable lessons from celebrated founders and investors in Fintech, Healthtech, smart city technologies, IOT, retail and logistics innovation, Edtech and much more. Join us, and experience the shaping of our collective future.
FOR STARTUPS
The StartmeupHK Festival is a great platform to learn from experts, pitch your business to investors, meet with manufacturers, and explore new partnerships to accelerate your entry or expansion into Asia's dynamic markets.
FOR INVESTORS
The StartmeupHK Festival gives you access to some of the region's most promising startups, a chance to connect with and learn from other investors, and get up to speed with emerging opportunities in our vibrant region.
FOR THE STARTUP COMMUNITY
Whether you're a corporate looking to innovate or an academic teaching entrepreneurship, the StartmeupHK Festival lets you connect with and be inspired by some of the world's brightest minds shaping the future of industry.