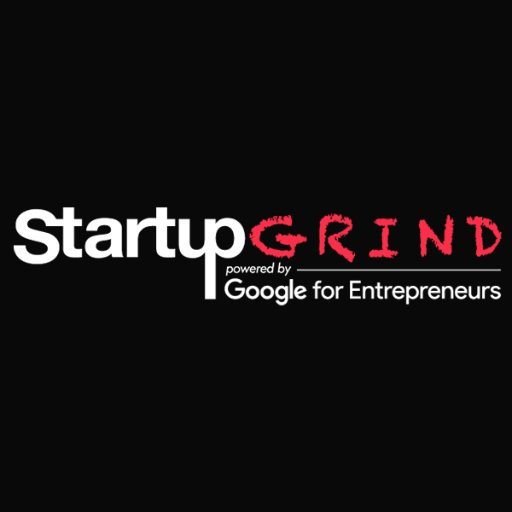 The speaker lineup is plucked from this biggest year's headlines, including Ben Horowitz (a16z), Patrick Collison (Stripe), Safra Catz (Oracle), Sean Rad (Tinder), Michael Seibel (Y Combinator), Noam Bardin (Waze), Hamdi Ulukaya (Chobani), Daphne Koller (Coursera) – for a total of over 160 technology leaders.
This lineup is joined by 5,000 founders and investors from 213 cities, 150 startups curated from 87 countries, and finished off with a huge block party across Redwood City. We'll be happy to help book interviews, too.
We are a global startup community designed to educate, inspire, and connect entrepreneurs.
Founded in Silicon Valley, Startup Grind now spans over 200 cities across the world.