TechNOVA: AI in Financial Services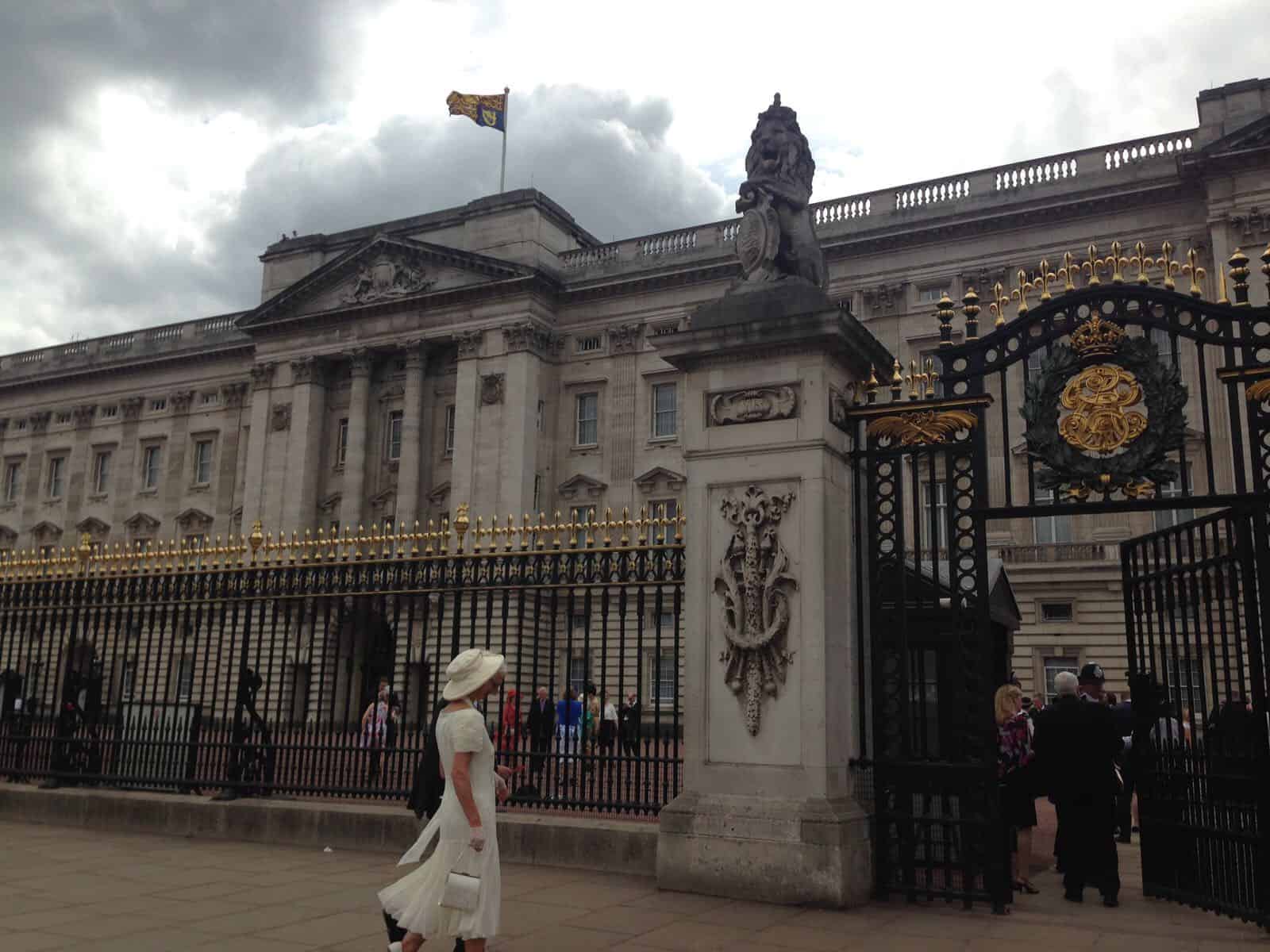 From banks to start-ups and insurers to investors, TechNOVA: AI in Financial Services will gather together the greatest minds to expand understandings of AI, and build practical knowledge on how to develop real, implementable systems.
Don't miss this fantastic opportunity to explore the everyday implications of AI, discover implementation how-to's and learn how to adapt your AI strategy to the changing customer.
An AI culture
HSBC, AIG, Santander, Lloyd's of London and M&G Prudential will discuss how they have introduced AI into their business, and how they have adapted business culture to allow AI to thrive
Data focus
At the heart of AI is data – learn how to effectively utilise data to build the best AI systems and protect your business
A risk ethic?
Understand the risks associated with AI and the ethical implications of introducing AI from RBS, Northern Trust, AFME and the all-party parliamentary committee on AI to ensure your AI performs
Customer-facing AI
With case studies including Tinkoff Bank and Friendsurance, learn the different methods to effectively build AI into your customer interface
Creating an AI office
Autonomous systems can revolutionise your business – discover how ING, EXO Investing and Topdanmark have utilised AI to streamline operations and improve office efficiency
Regulatory hurdles
Stay ahead of regulation to ensure your AI does not meet legal problems, and save your financial future