The Bund Summit on Fintech – Shanghai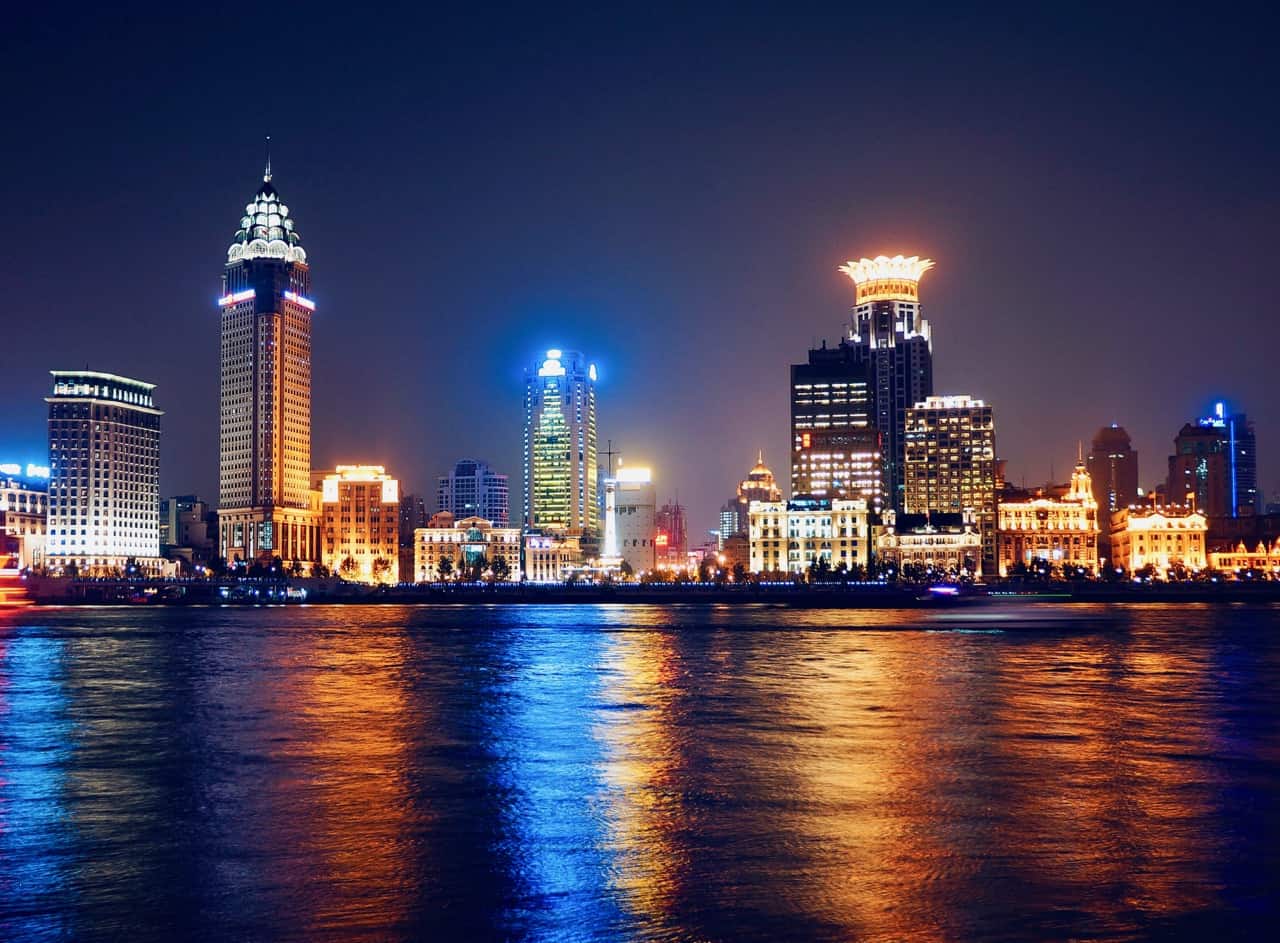 The "Bund Summit on FinTech" (formerly the Bund Summit of Internet Finance) is hosted by the Shanghai Finance Institute (SFI), a leading professional financial think tank in China. As the most international, most high-end, and cutting-edge FinTech event in China, the Bund summit is renowned for its high-quality research content and high-level speakers and attendees. According to the 2014-2017 summit participants statistics, about 8% are senior officials from financial regulatory authorities, about 34% are senior executives of financial institutions, about 15% are vice presidents/assistant presidents/chief economists of financial institutions, and about 22% are department directors of financial institutions.
The 2018 Summit brings together domestic and foreign financial regulators, academic experts, and business leaders. The theme of the summit is "New Finance · New Technology · New Trends". Discussions will revolve around heated topics such as Blockchain: From virtuality to reality, discarding the false and keeping the genuine,New Trends in Global Fintech Regulation, A New finance era: The fusion and innovation of the banking industry,  New Trends in Wealth Management Technology Platforms. In-depth discussions of these hot topics will help strengthen exchange and cooperation in the financial sector, and provide insights into the current situation and development trends of FinTech both in China and around the globe.