The Economist: Finance Disrupted – The Next Ten Years – New York City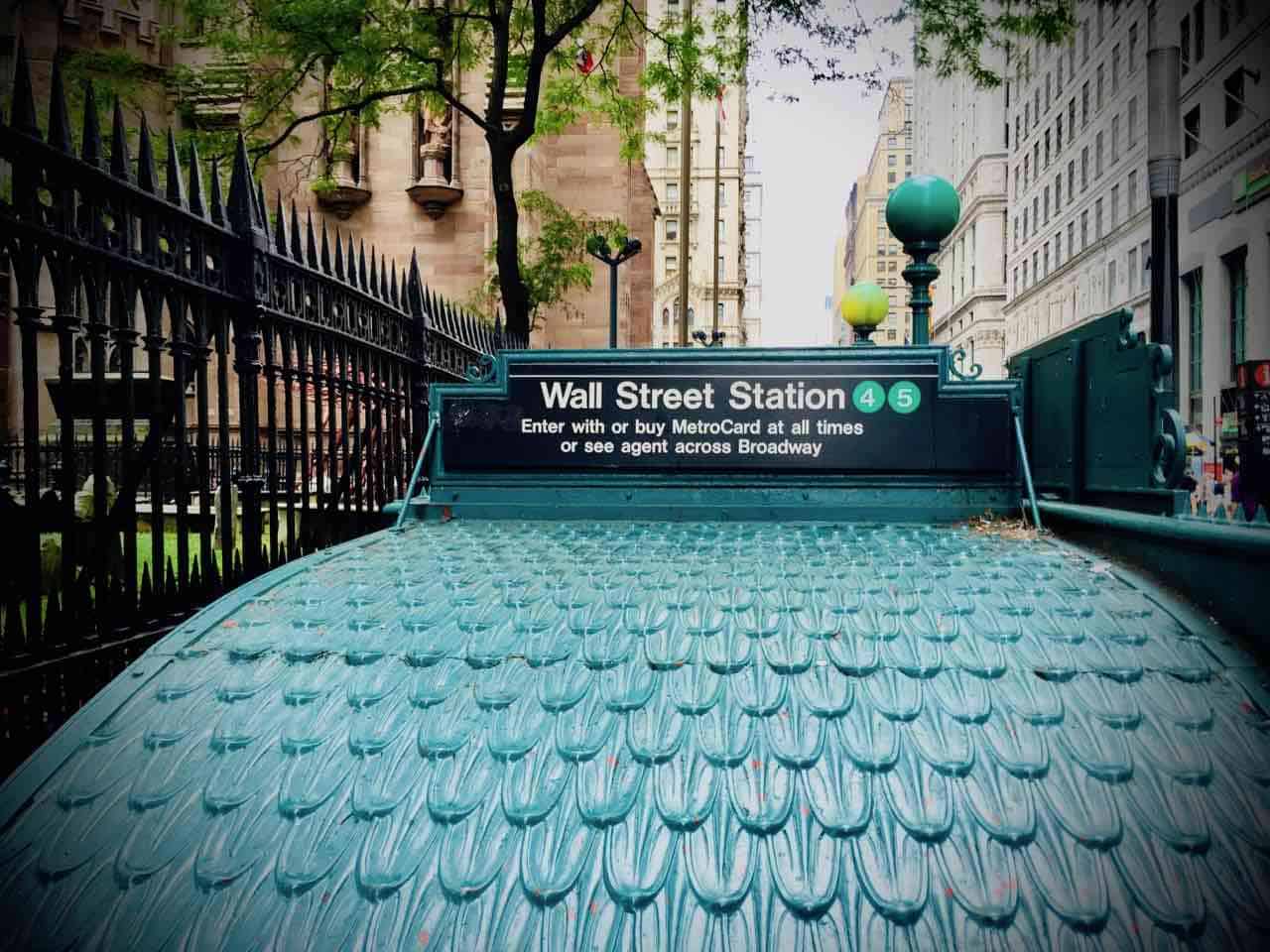 This coming September will mark ten years since the Lehman Brothers collapse – the straw that broke the global financial system into shambles. Now, ten years later, regulatory and technological changes have transformed finance. New laws designed to rebuild confidence in the system inadvertently gave rise to the ecosystem of fintechs that, among other changes, challenge the fundamentals of a highly regulated financial system. Financial technology has empowered customers and led to greater financial inclusion around the world.
This year's Finance Disrupted event will take place in the shadow of the global financial crisis' ten-year anniversary. Taking into account the past decade, the event will look ahead to the next ten years, answering questions such as:
Are the technological and regulatory shifts made over the last ten years enough to avoid catastrophe for the next ten?
Have we managed to restore trust in the system—and what will it take to maintain it?
Who will be the biggest financial players in a decade's time?
Through The Economist's lens of analysis and debate we will bring together 250 policymakers, business executives and thought leaders to uncover whether or not today's financial world is prepared for the future. Is the financial system really safe? And if not, what do we need to watch out for?
Use code CROWDFUND15 at checkout for a 15% discount