The Litigation Funding Forum – New York City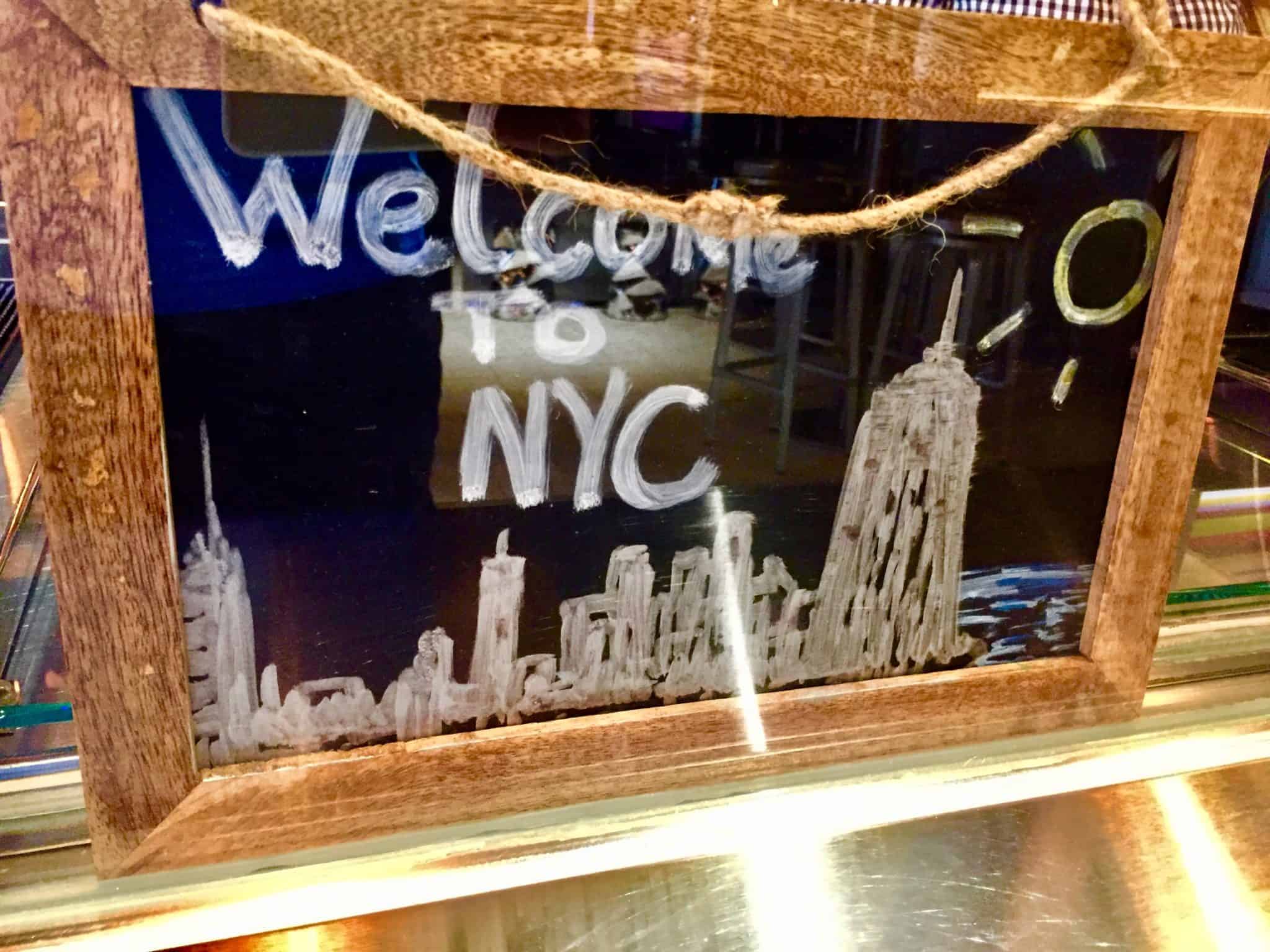 Litigation funding is an increasingly popular way to finance the high cost of a legal action, whether as plaintiff or defendant. Lawyers at the highest ranks of the legal profession are updating their toolkits to perform work in litigation funding, while financiers raise hundreds of millions of dollars to fuel demand.
In an uncertain and complex regulatory environment, The Litigation Funding Forum is your single greatest resource for getting up-to-the-moment information from the brightest minds in the business.