The MJAC & CryptoCompare London Blockchain Summit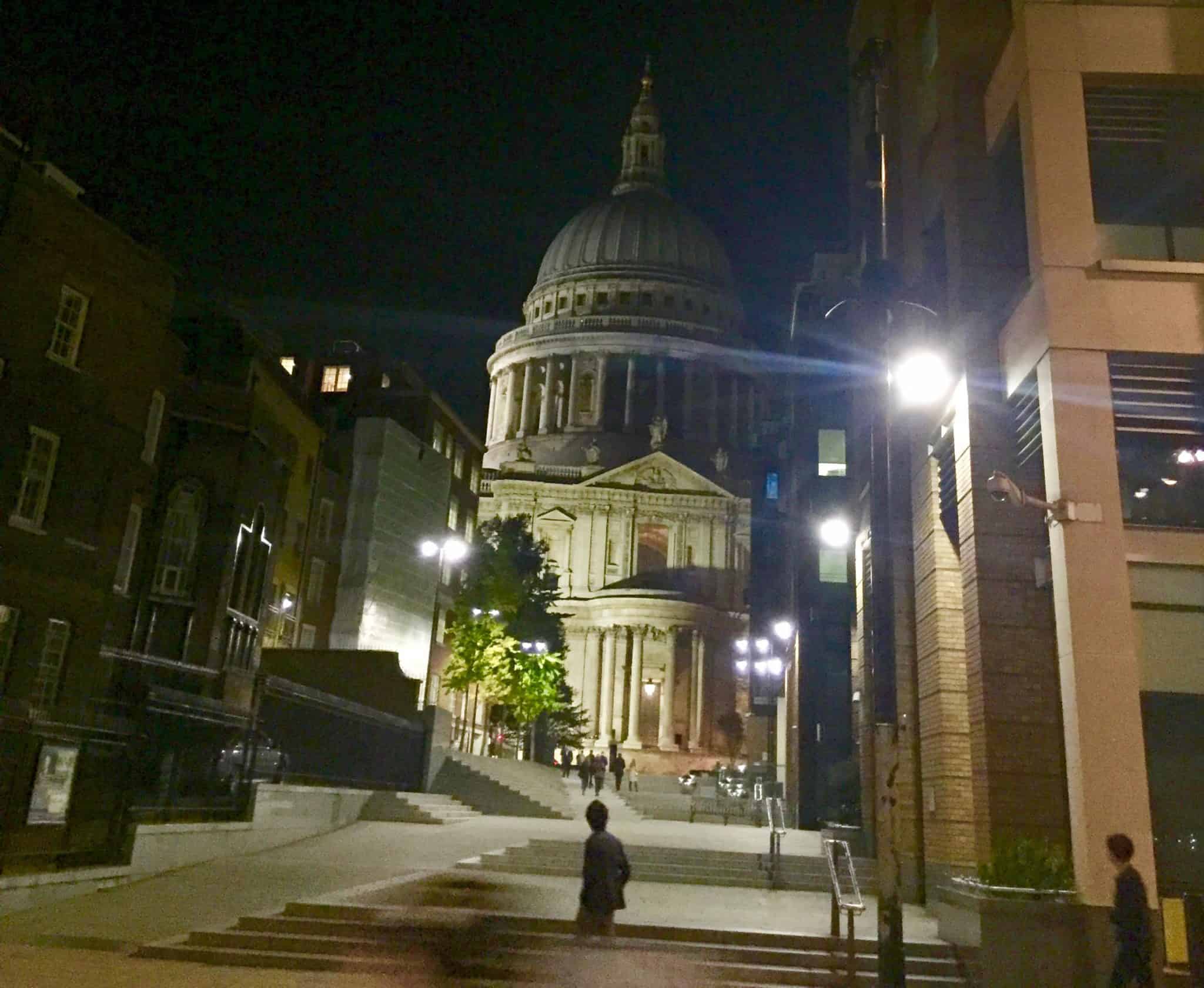 The one-day conference will appeal to both an institutional and retail audience. It will include discussion panels on how crypto has evolved as an asset class over 2018, institutional trading in the crypto market, and regulation as well as talks and debates on topics such as: blockchain governance, how securities lending will lead to institutional adoption of cryptocurrencies, the state of crypto funds, opportunities and threats for the tokenisation of everything and the prospect of STOs replacing IPOs.
Join the pioneers, innovators and thought leaders of the blockchain industry at our one day conference. We will examine all aspects of the blockchain industry, including:
What is blockchain and how it is changing the world we live in
Blockchain and banking
Cryptocurrency exchanges
How to list a new digital currency
Investment funds and Bitcoin
Blockchain and its applications in the gaming eco-system
How to mine, buy and trade digital currencies
Wallets and how to store your cryptocurrencies safely
Bitcoin Futures – How to trade them
Governance in blockchain
The latest blockchain innovations and ICOs
The future of blockchain and its applications
And exhibition with 50+ companies that are making waves in the blockchain industry.
Related Events