The SPAC Conference 2019 – New York City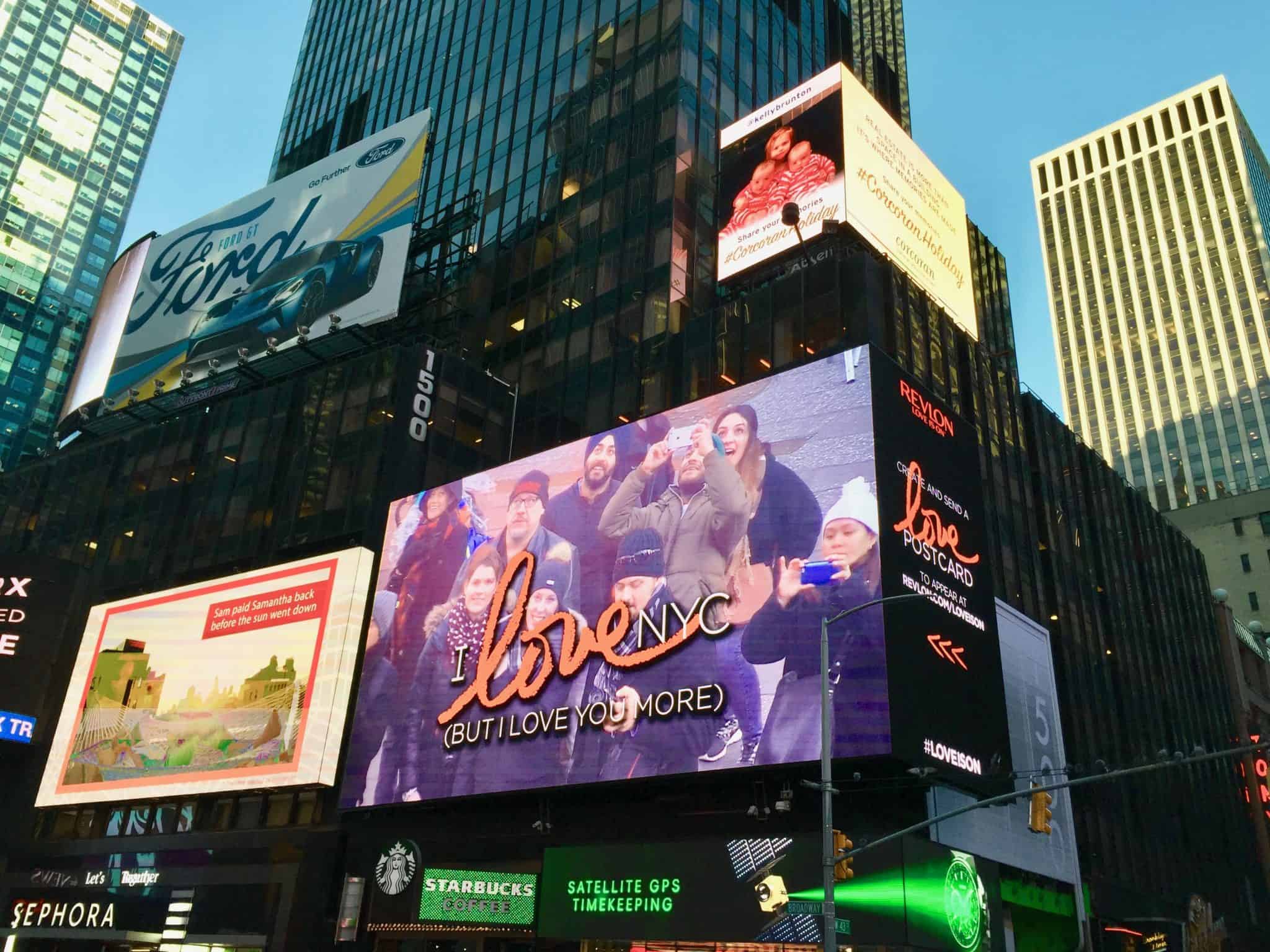 Special purpose acquisition companies continue to gain in popularity. The SPAC Conference hosted by DealFlow Events offers a forum for discussion about recent deal activity and why SPACs continue to be such a powerful capital-raising technique.
Whether you're looking to take a private company public, or you're interested in expanding your SPAC portfolio, this conference is the place to be. Attendees at our 2018 event called it "the best SPAC conference that's ever been held." We aim to top that in 2019.
For the first time, the 2019 SPAC Conference will include 1-on-1 meetings scheduled through our event app, allowing you to connect with conference attendees even before the event.
Since 2008, The SPAC Conference has offered the largest gathering of investors, bankers and management teams in the business. You can count on expert commentary and insights, the best networking, and now private 1-on-1 meetings to maximize your business development.