Title III Crowdfunding Summit – Livestream / El Segundo
June 15, 2016 @ 3:00 pm

-

6:00 pm

PDT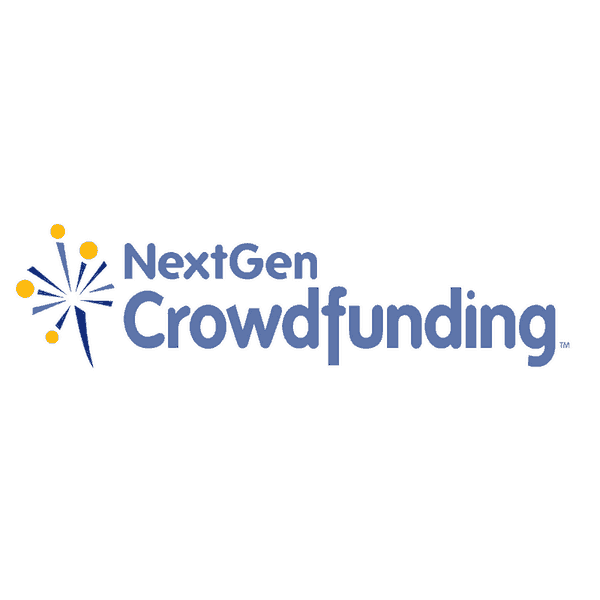 Learn About the First Month's Traction of the New Title III/ Reg CF Crowdfunding
NextGen is creating the world's first Title III Crowdfunding Summit. Executives from the leading Title III Platforms will attend. Learn about their passion, their vision and their platforms.
Investors can explore how in this new era of crowdfunding they can find companies to support. Startups and emerging businesses can learn how a new type of crowdfunding can be used to raise up to $1 million.
---
4 p.m. PDT Main Event: Watch in-depth discussions before a live, studio audience. Invited guests are from platforms registered or pending as Title III funding portals*, including:
Richard Swart, Chief Strategy Officer, NextGen Crowdfunding
Vincent Bradley, CEO, Flashfunders
Ryan Feit, CEO and Co-Founder, SeedInvest
Eugene Kim, Vice President of Product, NextSeed
Josh Amster, Director of Business Development, StartEngine
Kendrick Nguyen, Founder, Republic
Mike Norman, President, Wefunder, Inc.
Chris Parker, Co-Founder and CTO, Indie Crowd Funder
Aaron Pollak, VENTURE.co
Jennifer Gatewood, Founder, PeerElevate
Our co-hosts are:
Andrew Dix, CEO of Crowdfund Insider, a news and information website covering new forms of financing
Georgia Quinn, CEO of iDisclose, an organization that helps businesses prepare funding filing documents
Learn:
What progress startups have made in their Title III funding campaigns
How Title III could expand access to capital and level the playing field for startups
What Title III means for investors and startups
What changes could be ahead for Title III and Crowdfunding