Treasury Summit – Virtual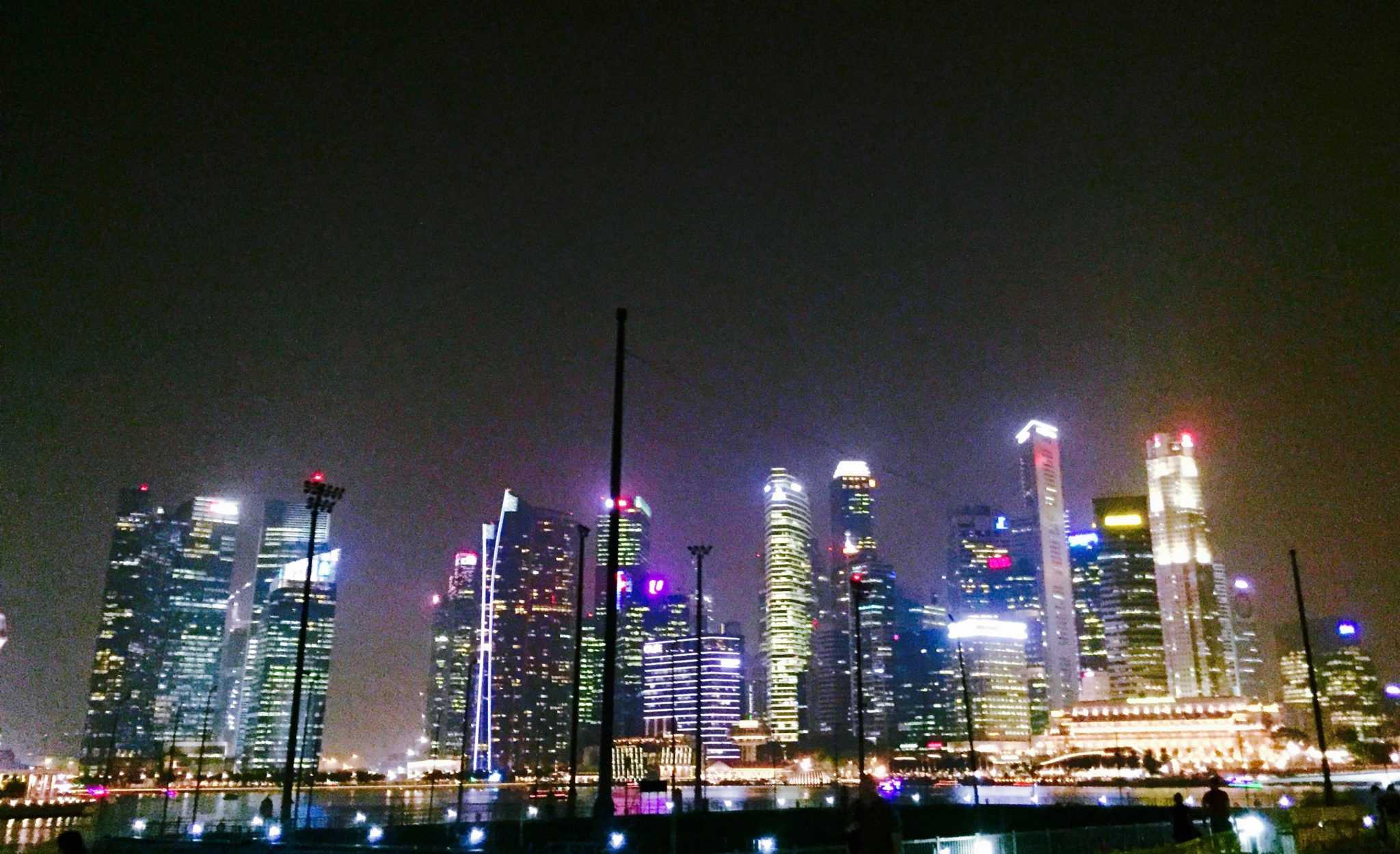 Three months ago we held the Quarantine Summit to highlight the Fintech founders and leaders that were stepping up as the world locked down. The Treasury Summit is a day to highlight the lessons from the past few months and transcribe the new rules that will stick with us as the world opens back up.
The sessions will happen throughout the day, feel free to watch all the content or have it on in the background and network with Fintech founders around the world. There are over 100 speakers, there will be music and new connections to be made!