Understanding Global Macroeconomics – Amsterdam
October 12, 2017

-

October 13, 2017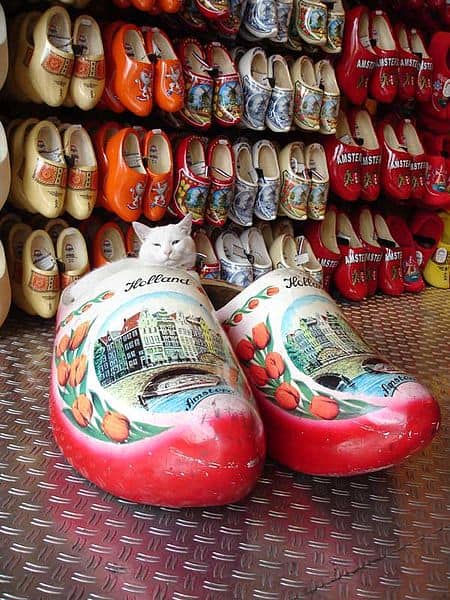 Managers, especially those working in the finance sector, are bombarded by macroeconomics and financial news from around the world. Since almost all decisions in this increasingly interconnected world depend on both macro and foreign developments, it is important for managers to understand how to integrate this information into a coherent framework, especially during turbulent times.
Understanding Global Macroeconomics is a brief refresher program in macroeconomics, with a strong emphasis on international and financial applications. Understanding macroeconomic developments and their effect on business and finance is crucial in today's world.
During the program we do two things simultaneously. First, we develop/review simple models of the goods and services, asset, capital, and labor markets, to be able to generate realistic predictions about the behavior of macroeconomic variables such as output, employment, inflation, the trade balance, and interest and exchange rates. At the same time, we apply these models to understand and interpret current and historical macroeconomic developments. There is a particular emphasis on understanding contemporary issues of global significance such as the consequences of Brexit, the impact of Trump, the Global Financial Crisis of 2008-09 and subsequent Euro crisis, and the Asian growth slowdown.
How you will benefit
Understand the economic forces that are driving growth and business cycles around the world
Acquire a clearer understanding of the linkages between the real economy and the movements of major exchange rates, interest rates and the stock market
Understand an analytic framework with the ability to understand the causes and consequences of major current events such as Brexit, Trump's fiscal policy, the global financial crisis, and the drop-off in Chinese growth
Decipher the motivation and the actions of policy-makers as the United States moves away from zero interest rates while Europe and Japan do not
Understand the factors behind currency and financial crises in developing and developed countries