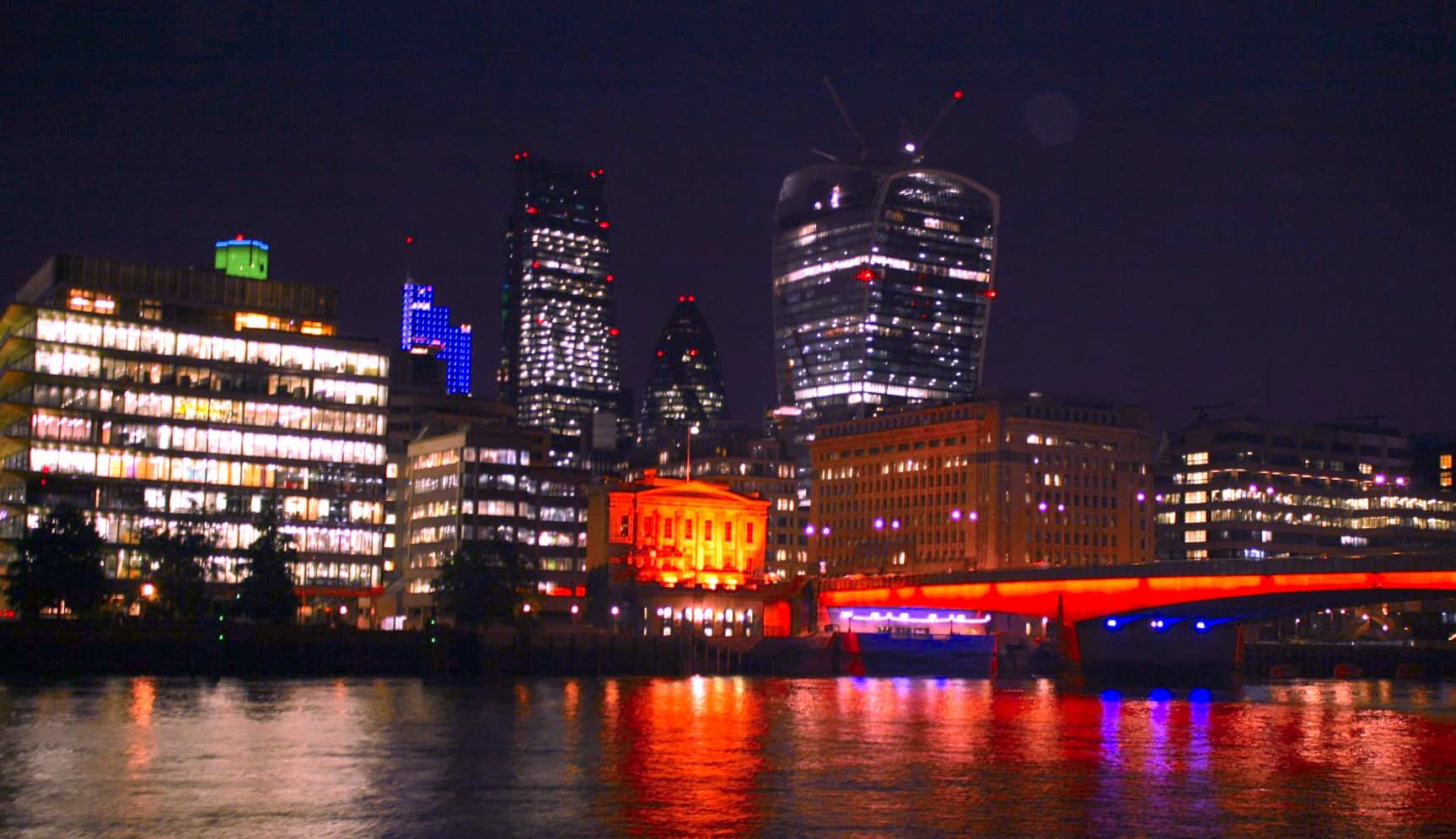 With the market for Individual Savings Accounts (ISAs) totalling nearly £600bn, most of which is held in cash, the introduction of the Innovative Finance ISA in April 2016 heralded a huge opportunity for fintech lenders in the nascent P2P industry. The IFISA is seeing increasing demand from wealth managers, financial advisors and their clients as both savings and investment strategies.
Many P2P platforms are now able to offer A full IFISA product but the largest three firms – which accounted for 57 per cent of the market in 2016 -are still waiting for the regulator's approval. Where next for the IFISA?
Join us for a special wealth manager, IFA and financial journalist Seminar, exploring P2P lending and the Innovative Finance ISA. The CPD credited (through AltFi) event will bring you up to speed with everything you need to know about the fast-growing market, a chance to meet and hear the industry's key players and the data that explains the most important trends. The two-hour event will be followed by a drinks reception.
Speakers include (more to be confirmed):

Andrew Lawson, Chief Product Officer for Zopa
David Stevenson, The Financial Times Adventurous Investor
Karteek Patel, CEO of Crowdstacker
Martin Heelam, Director of Lending Services Assetz Capital
Rupert Taylor, CEO of Altfi Data
Jonathan Rogers, Head of Financial Service Regulatory, Taylor Wessing
Jake Wombwell-Povey, CEO of Goji
Brian Bartaby, Founder and CEO of Proplend
Julia Groves, Partner and Head of Crowdfunding at Downing
Ceri Williams, Business Development at Ratesetter
David von Dadelszen, Director and Head of Operations at UK Bond Network
Francis Moore, Executive Chairman at Francis Moore Holdings
Sam Handfield-Jones, Director at Octopus Choice
Bruce Davis, Founder and Managing Director at Abundance
Cris Heaton, Managing Editor at Money Week