VanFUNDING 2018: CONVERGE – Vancouver
November 29, 2018

-

November 30, 2018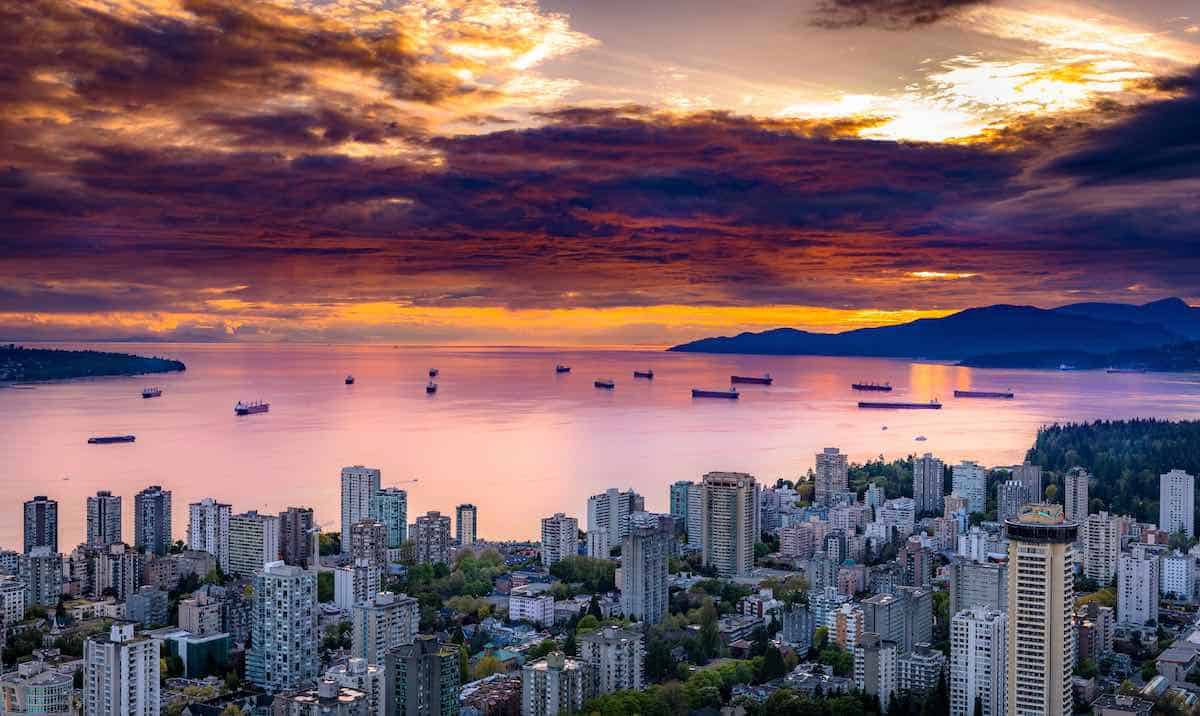 The National Crowdfunding & Fintech Association of Canada (NCFA), TODA Network, Vanbex Group, Northern Block, FrontFundr, FintruX and partners are proud to present VanFUNDING 2018: CONVERGE, an expanded 4th Annual leading financial technology and capital conference in downtown Vancouver that explores explosive growth in blockchain, AI, fintech & funding innovations, global market developments and alternative investment opportunities.
#VF2018 offers world-class education, funding and networking opportunities delivered via keynotes, TEDx-style presentations, panels, workshops, executive round tables, investor pitching, meeting exchanges and mentoring covering Fintech, Blockchain, Crypto, Artificial Intelligence, Crowd and Distributed Finance, Regtech, Payments, Open and Digital banking, Identity and Security, International Trade, Alternative Investing and Innovation Finance topics from a diverse range of perspectives including emerging technologies, investment, regulation, Canadian competitiveness, global innovation and humanity.
This year's theme, CONVERGE, immerses participants and builds bridges with the most disruptive emerging technologies, capital market innovations and key stakeholders that are powering new global markets, new decentralized models, new forms of computer intelligence, new IP, new infrastructure and new alternative investment opportunities that encapsulate the vision of a Web 3.0.
Consumers, businesses, incumbents, institutions and governments can no longer sit on the sidelines.  The convergence, decentralization and digital transformation of financial technologies is accelerating at break-neck speed globally, impacting the future of finance and society at all levels.  We are witnessing unprecedented change that will impact our daily lives in how we interact with financial services, generate digital wealth, invest, evaluate, consume, vote, store, transfer and purchase anything of value.  How fast will already existing services be adopted by the masses, which continents will quantum leap to the future, which companies will transform the global ecosystem as they scale? And will the world be a better place as they do so?