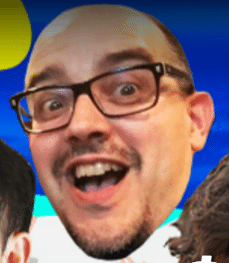 Learn how to run a successful program from one of the top accelerators in Silicon Valley
500 Startups is sharing its playbook with select accelerator managers on April 24-28th, 2017. In this one week deep dive, 500 partners and other top accelerator founding partners will reveal the tricks of the trade, and answer key questions for your accelerator such as:
What makes you special?
What is your differentiator? How are you marketing and positioning your new accelerator? How do you get startups to apply?
How will you make money?
What are viable revenue models when running an accelerator? How much equity will you take? How/when do you start making money? What are the legal issues you need to understand?
How do you choose startups?
What companies will you invest in and at what stage? How do you do due diligence?
What's your program?
What's your curriculum? Who makes the best staff? How can you make DemoDay an important event in your ecosystem?
How do you create community and become a valuable link in the chain?
How do you get high profile mentors on board who are willing to put in the time with your startups?
How do you become an important link in the capital lifecycle?
How can you position the startups in your portfolio to attract downstream capital from other investors in your ecosystem? How will you measure your success?