Viva Technology – Paris
May 16, 2019

-

May 18, 2019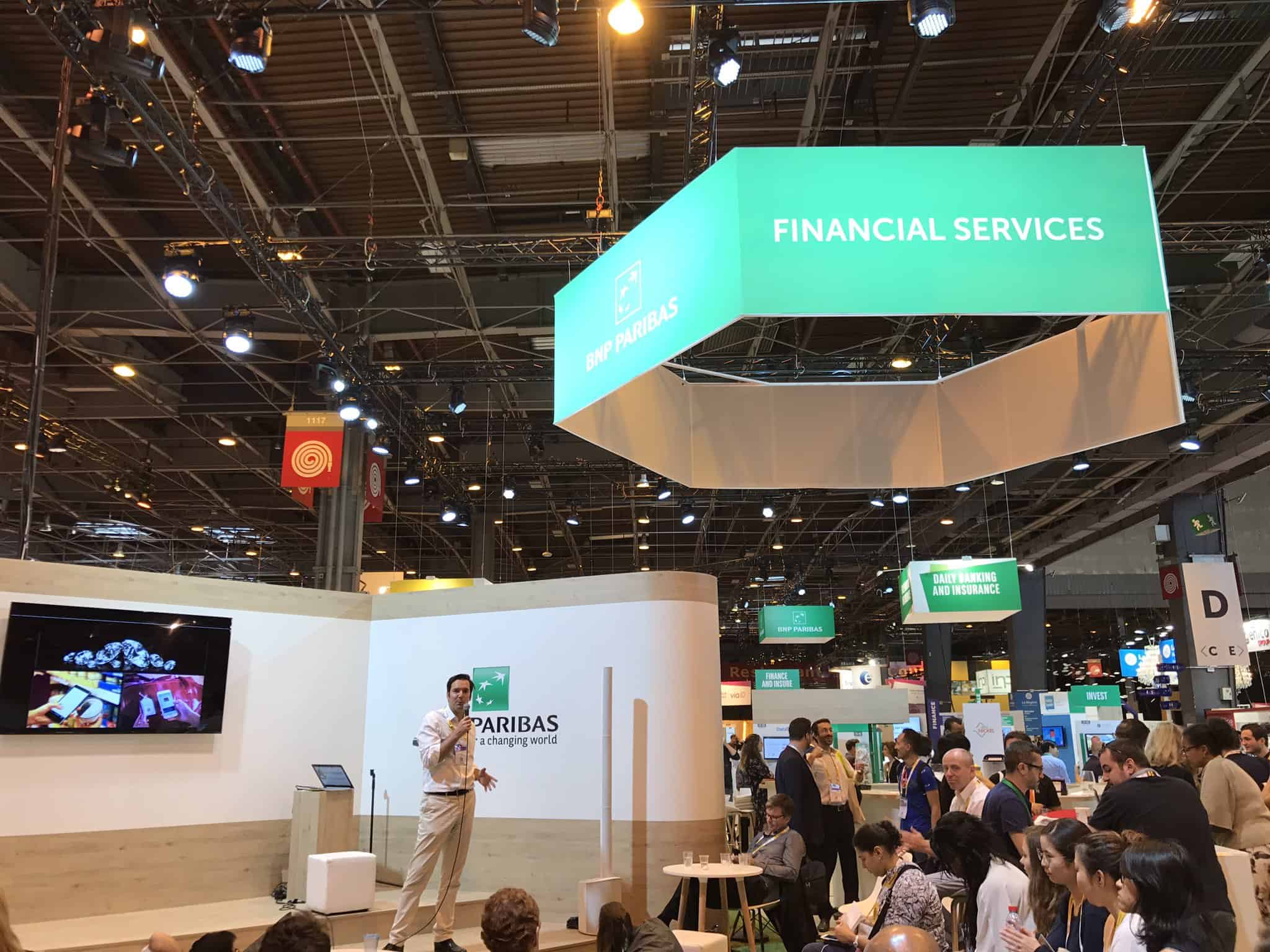 WHAT IS VIVATECH?
VivaTech is the world's rendezvous for startups and leaders to celebrate innovation. It's a gathering of the world's brightest minds, talents, and products taking place in Paris on 16–18 May 2019.
From top speakers and exhibitions to open innovation and live experiences, VivaTech is a celebration of today's innovations and tomorrow's possibilities for everyone who believes in the power of technology to transform business and society.
President Macron @VivaTech
The President of the French Republic has honored our event again in 2018. Emmanuel Macron has delivered a speech about his views on how to make technology a positive force for our economy and our society. The day before his speech at VivaTech, the Tech for Good Summit gathered global tech leaders at Palais de l'Elysée to discuss the positive impact of tech & innovations.