Viva Technology – Paris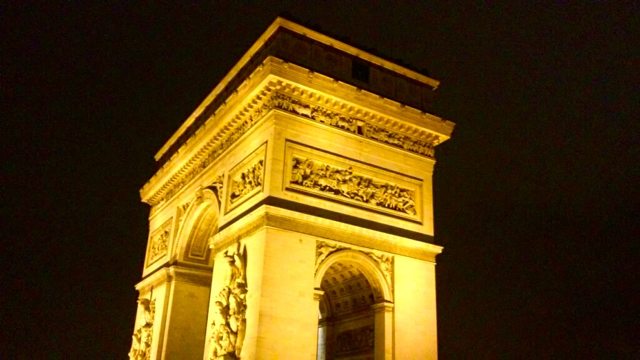 Keeping with the month's celebration of international women's rights and achievements, let's focus the spotlight on the tech industry. It's no secret that females are still very much in the minority here, in fact, they only make up 19% of the workforce, according to Tech Nation. We, and our partners, continuously aim to improve this and to elevate these tech-tastic women!
Make sure you join us in striving for equality in the tech world at Viva Technology where Women In Tech will once again be a major theme during the event. There'll be so much to uncover, not to mention the numerous other Tech for Good themes surrounding the environment, society and lots more. You're in for a treat!
There really is no off switch as we creep closer to Viva Technology, June 16-19, 2021, both at Porte de Versailles in Paris and online worldwide