Voice of Blockchain – Chicago
August 24, 2018

-

August 25, 2018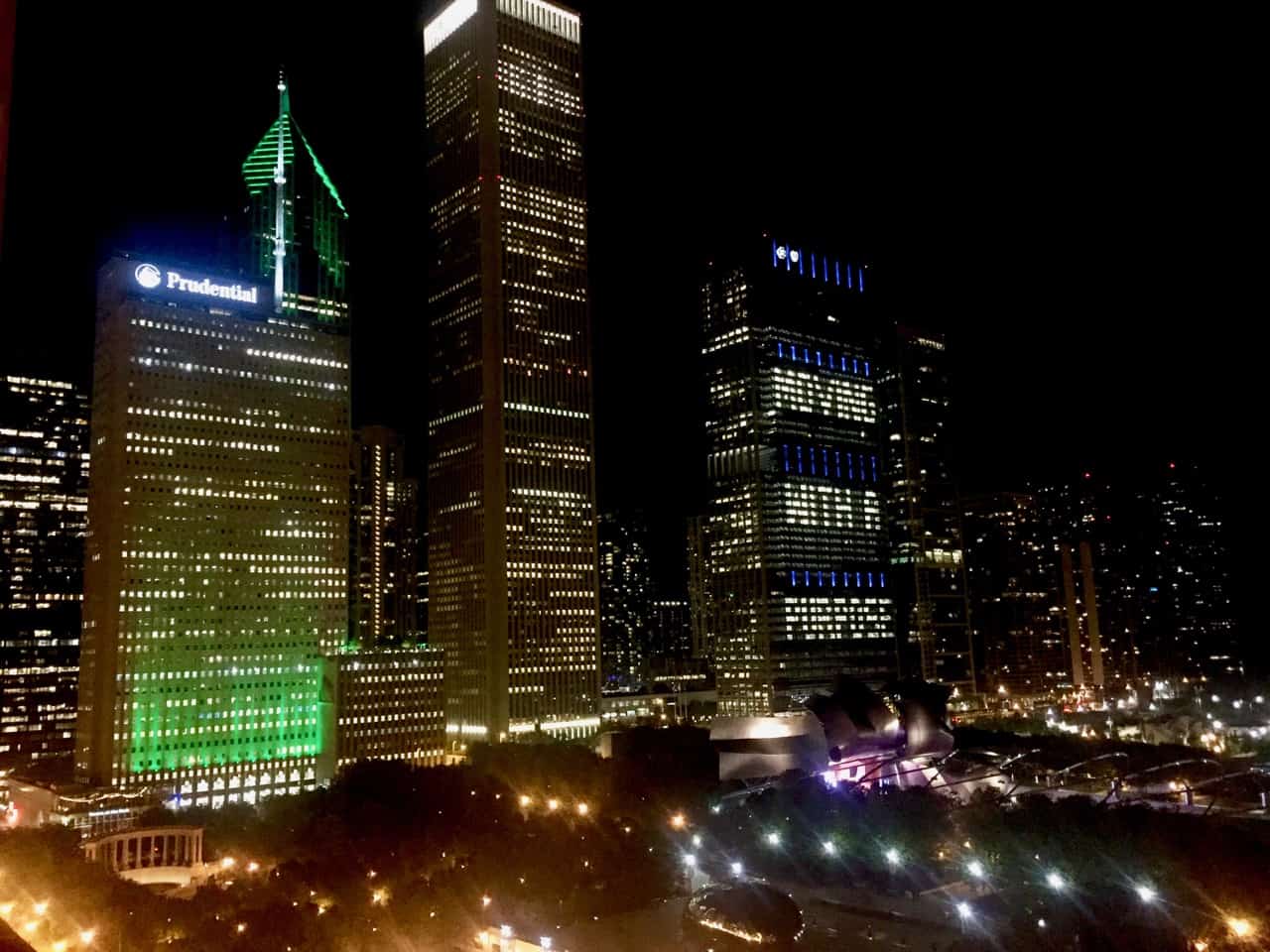 BUILDING A BLOCKCHAIN FUTURE
Blockchain doesn't just help social movements, it is a social movement. Let's build the world in which we wish to live. Where diversity is not an afterthought and competition is replaced by collaboration.
SPEAKERS CHOSEN FOR QUALITY
Too many events in blockchain are overpriced, lacking in quality, and dominated by paid content. Voice of Blockchain has curated conversations selected by a team entirely separate from those that work with our sponsors.
THE BEST IDEAS IN THE WORLD
Diversity includes ideas and geographies. Find out what places like Dubai, Singapore, Malta, and Zug are doing to be competitive in a global economy, reduce costs of services, and expel corruption.