Wealth Tech Europe Summit 2017 – London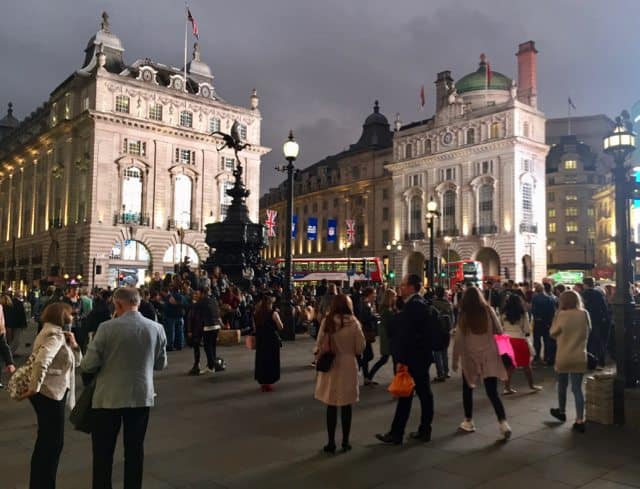 Technological disruption has come to the UK's £900 billion wealth management industry with 2017 the year that low-cost, automated and innovative online investment services – often called Robo advice – entering the mainstream.  Not just for start-ups, big banks and wealth managers are launching their own 'Robo advice' offerings as the fight for investors' assets heats up.
Join Altfi on 3 October 2017 in the heart of the City of London to learn the latest trends, meet the industry's key players and understand both the opportunities and risks for the future of wealth management. The WealthTech Europe Summit 2017 will explore the varied investment styles and strategies, suitability for financial advisors, ETFs, compliance, regulation and legality issues and much, much more.
Participants will also benefit from a Continuing Professional Development certification.