Wharton [email protected]: Perspectives on Regulatory Approaches to Token Offerings – Philadelphia
March 9, 2018

-

March 11, 2018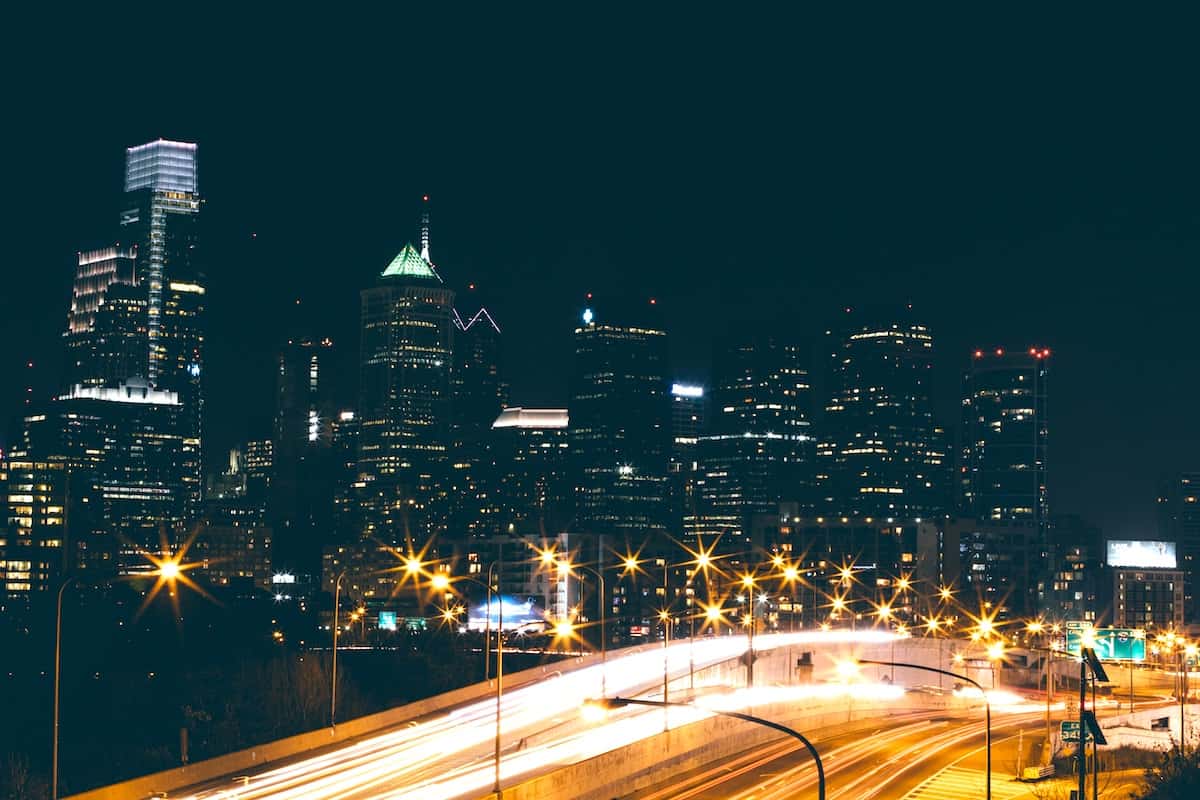 The Zicklin Center for Business Ethics Research at the Wharton School of the University of Pennsylvania will host an invitation-only meeting on the regulation, self-regulation, and co-regulation of cryptocurrency token offerings and related activities from a multi-jurisdictional perspective. This is the second event in the Wharton [email protected] series, which brings together an exclusive group of regulators, academics, attorneys, issuers, advisors, and investors. An attendee list from the prior session is attached for context.
The event will address the following types of questions:
Economic realities of different types of tokens and issuance structures.
Review of current domestic and international regulatory approaches.
Possible "regulatory stack" (capital markets/securities law, company/organizational law, further contractual classifications, property law, tax law, anti-money laundering & anti- terrorism funding regulation).
The impact of different types of tokens and issuance structures on prospective regulatory approaches, including "certified best practices" and safe harbor approaches.
Questions around regulated entities, liability and enforcement in decentralized ecosystems.
Cross-jurisdictional alignment and enforcement issues.
Technical opportunities for evidence-based compliance and enforcement.
Experiences from similar regulatory challenges (e.g. lessons learned from crowdfunding regulation or the continuous adaption of capital market/securities laws to economic realities).
The workshop will be conducted under Chatham House Rules to encourage open conversation. We will encourage all attendees to actively contribute to interactive discussions.
The event will take place at Wharton (Suite 600, Huntsman Hall, 3730 Walnut Street, Philadelphia, PA) from March 9-11, 2018, (beginning with a private session for regulators on Friday afternoon, and a group dinner Friday evening). A more specific agenda will follow shortly.