World Blockchain STO Summit – Dubai
April 29, 2019

-

April 30, 2019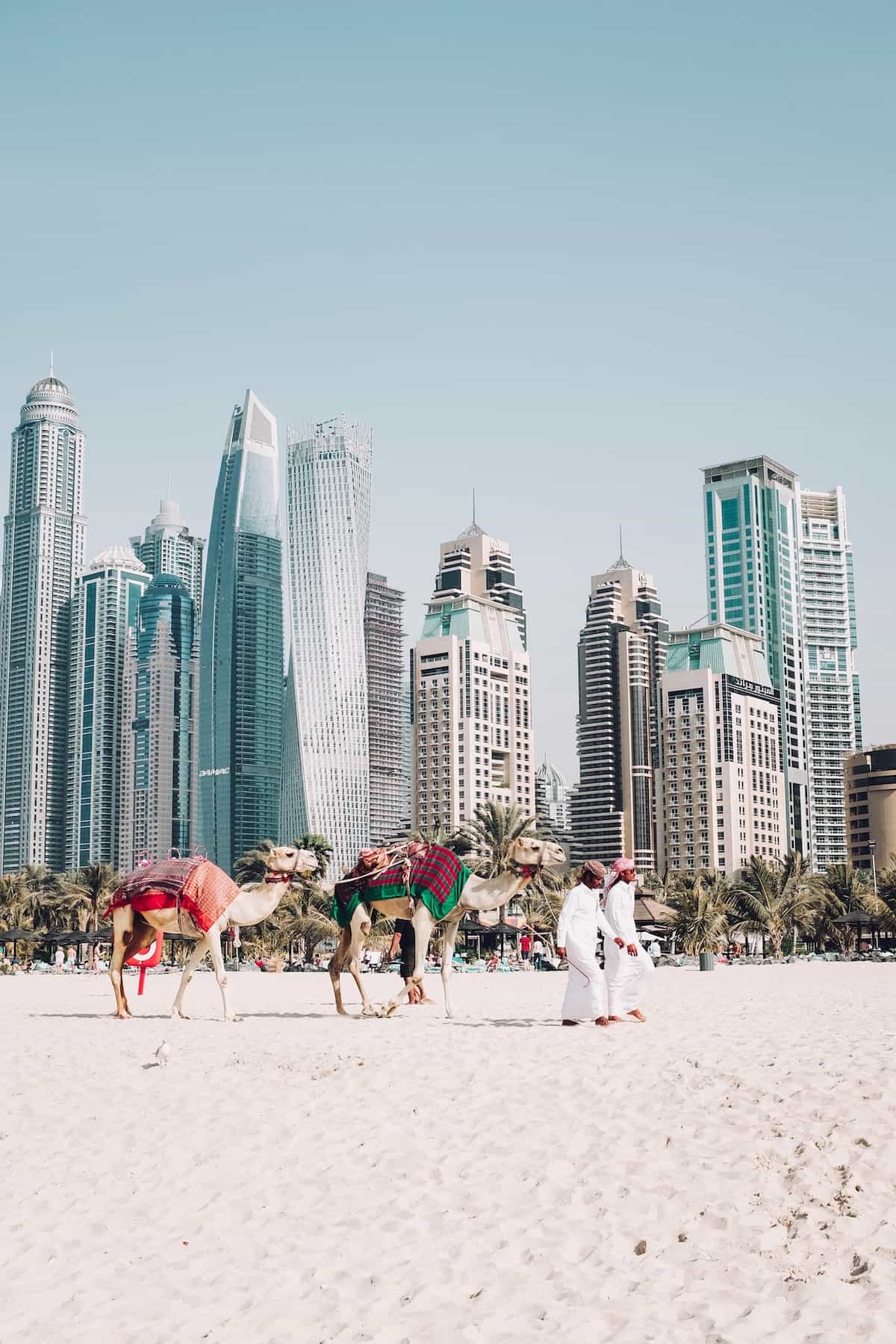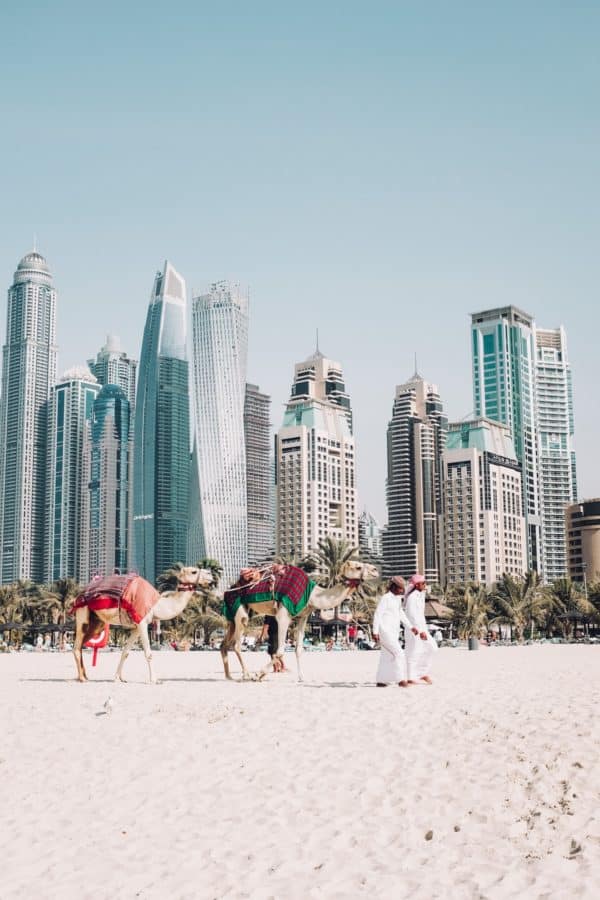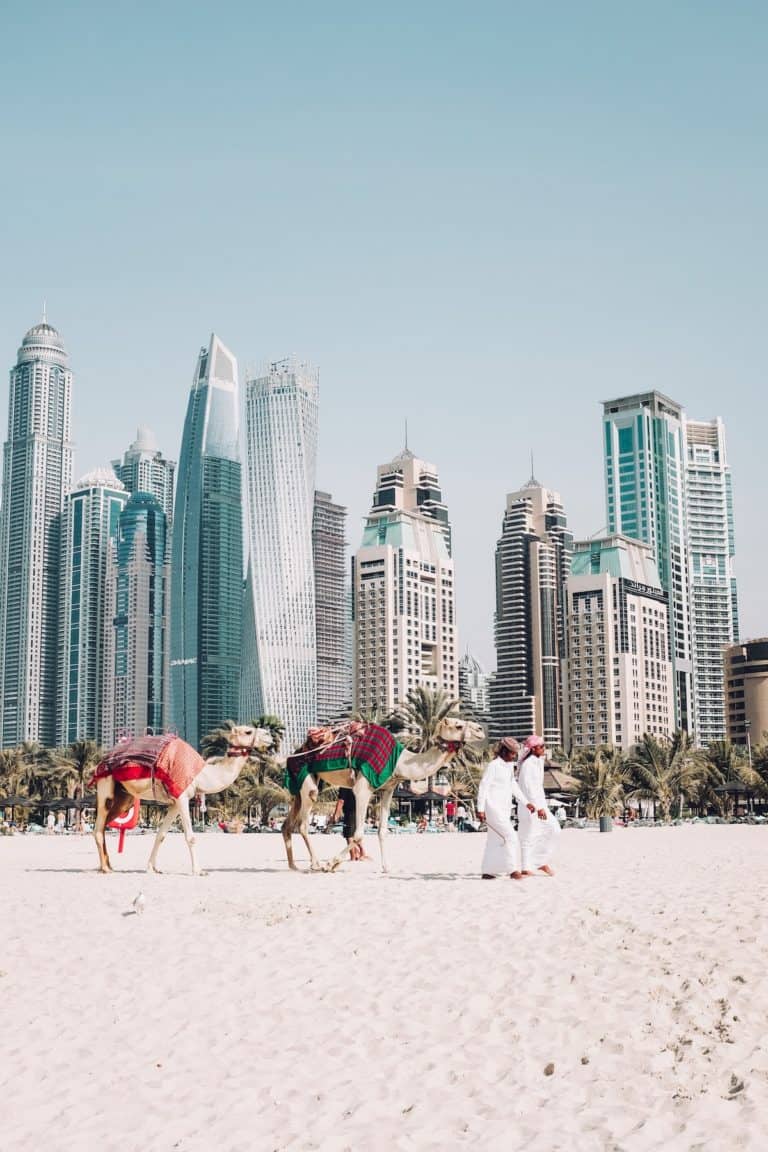 Blockchain is a way of structuring data in a way that makes an immutable, distributed, chronological, public ledger of transactions. Blockchain is the technology that makes Bitcoin and other cryptocurrencies possible. However, cryptocurrencies (like Bitcoin) are just the easiest way to leverage blockchain technology. Blockchain technology is set to enter a new era in 2019, with many industry experts expecting the technology to be more widely adopted by mainstream companies, charities and financial organizations. There are promising technological advances in other sectors that will allow blockchain to play a more prominent role in everyday life. we will explore what exactly distributed ledger technology (aka Blockchain) is, why everyone from local, state and international Governments, to the UN, IMF and Global Fortune 500 companies are investing billions into this new technology that is being called the "Internet 3.0.
A crypto token that passes the Howey Test is deemed a security token. These usually derive their value from an external, tradable asset. Because the tokens are deemed a security, they are subject to federal securities and regulations.if all the regulations are properly met, then these tokens have immensely powerful use-cases. Security and asset-backed tokens appear to be one of the prominent points on interest in the emerging cryptocurrency landscape. Such is the popularity of the sector that some experts predict that security tokens could become a multitrillion-dollar market within the next decade.
We are extremely pleased to announce that we will be hosting the "world Blockchain STO Summit" in Dubai on 29-30 April 2019. bringing together the greatest world-class Blockchain Technology pioneers, STO experts, providers of solutions which will resonate with everyone that attend in order to allow them to explore first-hand the many potential of security token offerings through the uses of Blockchain technology. The Summit will help attendees understand this innovative concept, and to bring projects in this space to the mainstream. Moreover, there will also be a strong focus on educating organizations on the value the blockchain & STO can bring to the table.