​Hack.Asia​: hosted by WHub and ​powered by Jardines – Virtual
July 6, 2020

-

July 8, 2020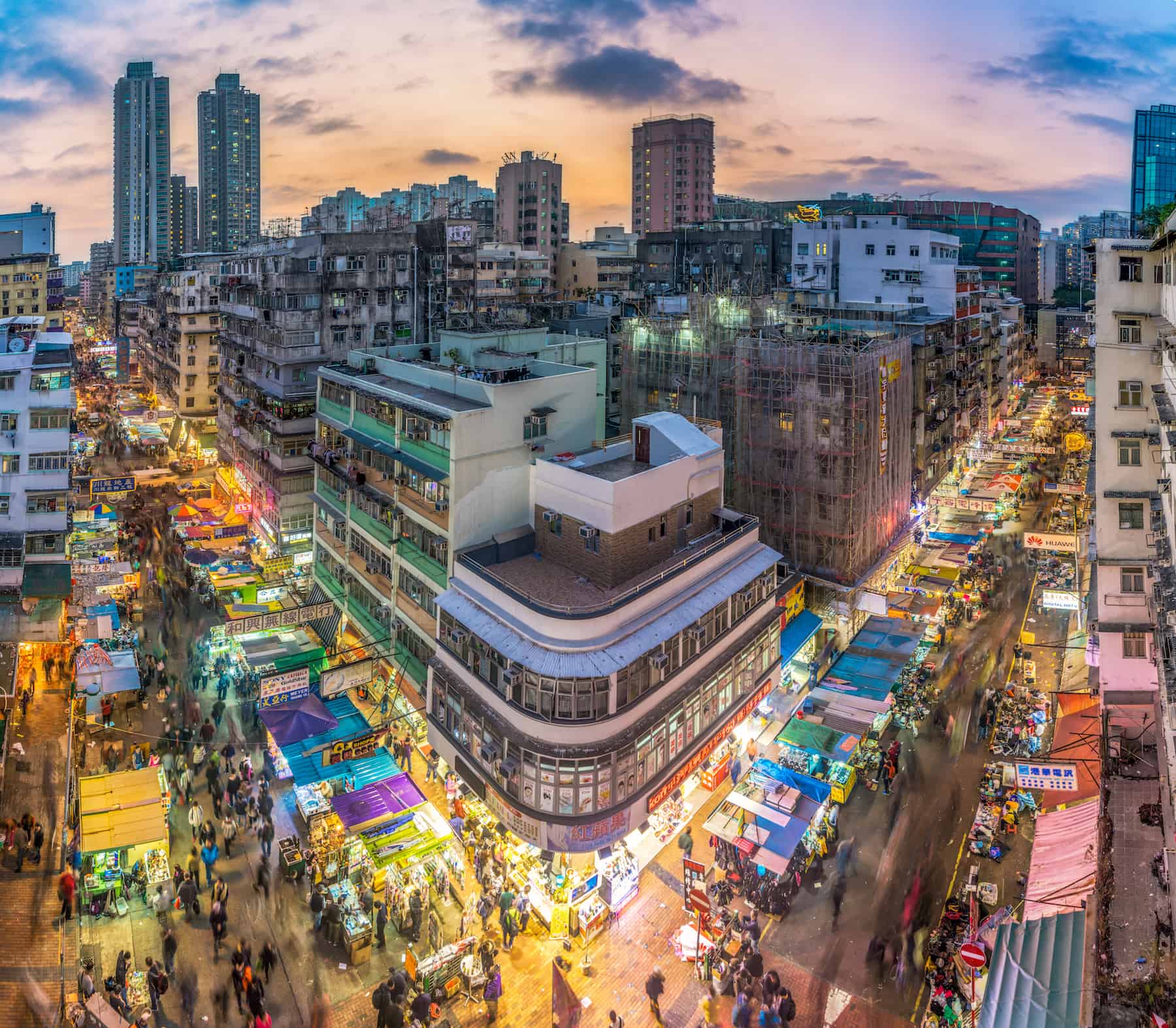 ​Hack.Asia​, hosted by WHub and ​powered by Jardines, will be taking place from 6-8 July 2020​, as part of this year's Startup Impact Summit (7-8 July 2020) and StartmeupHK Festival 2020. WHub is Hong Kong's largest startup community. Hack.Asia, launched in 2019 by Jardines, is focused on inspiring the next generation of innovators and business leaders to shape Asia's tomorrow.
Students, entrepreneurs and startups, are invited to develop technology-driven solutions to address current challenges faced by market-leading businesses in the region including Accenture, Dairy Farm, Gammon, Hactl, Hongkong Land, HSBC, Jardine International Motors, JLL, Jardine Restaurant Group, Mandarin Oriental Hotel Group and Microsoft Hong Kong​. ​Given their reach, access to resources, and renowned entrepreneurial spirit, the best Hack.Asia solutions – if adopted – can bring transformative change throughout Asia, and beyond.
With the support of industry experts, mentors and judges from the participating companies, WHub, Jardines, participants will have 36 hours to design and develop innovative solutions to address business challenges in the area of travel, e-commerce, data analytics, IoT, consumer experience and big data & AI.
Winners will receive a HK$50,000 cash prize, internship opportunities, the possibility to further develop and implement their ideas into Proof of Concept with the participating companies. All winning teams will present their works at the final showdown hosted on the main stage of Startup Impact Summit 2020.
"We are thrilled to bring Hack.Asia to Hong Kong following the success of our inaugural event in Singapore last year. At Hack.Asia, we believe in the power of ideas to make a positive impact in business and society. With this high energy, action-packed, 36-hour hackathon event, we aim to harness the creativity and technical prowess of startups and students around the world to drive actionable change for businesses in Asia," ​said Anne O'Riordan, Group Director of Digital, Jardine. "In these interesting times, technology is revolutionizing the way we live, work and interact, now more than ever. With this, we are excited to partner with Jardines and other supporters to bring Hack.Asia to life, to solve problems and help shape the future in the most impactful way.
For the first time, Hack.Asia will be fully digital, 100% compliant with social distancing and part of Hong Kong's largest virtual tech conference of 2020.
Applications are now open until 20 June.
To register and for any general enquiries, please visit: ​w​ww.hack.asia​ or contact us at [email protected]​.