Just about everyone wants to invest in real estate. What's the best, most efficient way for individual investors to invest in real estate in the U.S.?
More and more people are turning to crowd-sourced real estate investing via the internet. Through their web platforms, real estate investment firms offer individuals the opportunity to invest online in many different properties or in other real-estate related products. Now, just as easily as you can apply online for a credit card, you can invest online in real estate.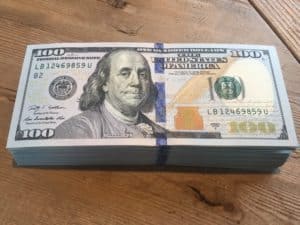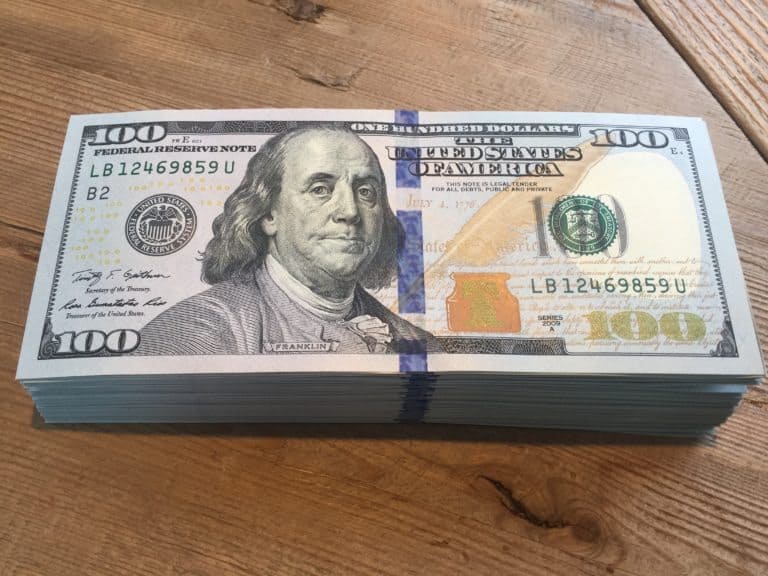 The internet made crowd-sourced real estate investing feasible. The JOBS Act of 2012 (Jumpstart Our Business Startups) made it legal. Since Congress passed the JOBS act, more and more firms have begun offering online investing in real estate. Over the past few years, crowd-sourced real estate investors have been earning annual returns of 7% to 15%.
If you're thinking about participating in crowdsourced real estate investing and you're assuming that all online investing firms, their offerings, and their platforms must be pretty much the same, think again!
Firms are differentiating themselves in important ways. Different firms offer different investment products and structures. Some offer investments in REITs. Some offer investments in individual properties. Some offer investments in real-estate backed loans.
Different offerings and different investment structures give you different amounts of control over what your money is invested in, different risk exposures and different likely rates of return.
If you are an accredited investor with $25,000 or more to invest, one firm stands out on every important selection criterion:
Opportunities to invest in individual properties

Due diligence

Risk management

Background in real estate

Strategic alliances

Investment platform
This firm is iintoo.
To learn more about iintoo and browse investment opportunities, visit us and register for a FREE account at www.iintoo.com
The founders, Eran Roth and Dov Kotler, together with Managing Director, Jeff Holzmann, combine years of experience, savvy and success in real estate, finance, and digital innovation.
iintoo's preeminent strategic partner is Meridian Capital, a real estate finance and advisory firm that has arranged more than $228 billion of real estate debt. Meridian has been in business for more than twenty-five years.
iintoo gives investors the opportunity to invest in individual properties. On each property, iintoo performs in-depth due diligence. iintoo CEO Eran Roth describes his firm's due diligence process this way:
"On every property, we do due diligence as rigorously as our partner Meridian Capital does. We want cash flow. To get the cash flow we want, the property has to be in a location that will get demand. Budgets have to be realistic. The people developing the property and their contractors have to have reputations for delivering results on time and on budget. In our due diligence, we examine every aspect of these requirements. If anything threatens to derail the cash flow we want, we don't do the deal."
iintoo typically structures its investments in each individual property as a limited liability company or LLC. The LLC, in turn, invests in an LLC or Limited Partnership or LP that holds title to the real property. iintoo uses its legal agreements with sponsors as vehicles to manage the financial risks that come with real estate investing. Here's how iintoo Managing Director Jeff Holzmann describes the firm's risk-management practices:
"Even with the best due diligence, real estate investing is not without risk. Things can still go wrong. So, on top of our due diligence, we structure our deals so that real estate developers and sponsors bear 100% of the first layer of risk. They make a profit if and only if they first deliver to our investors the return they promised."
iintoo's Chairman, Dov Kotler, emphasizes that risk management is at the heart of iintoo's approach to investing. Says Kotler;
"It takes a lot of return to earn back lost principal. That's why, at iintoo, we do due diligence the way we do. That's why we structure our deals the way we do."
iintoo's investment platform also sets it apart from other firms. The platform makes it easy for investors to network with friends, colleagues, professional advisors and other iintoo investors.  You can ask them to look at and comment on properties you are considering. You can share analysis and points of view.
Says Jeff Holzmann;
"People with little knowledge of online real estate investing may casually lump us together with crowdfunding sites, but that's not what we are. We are a real estate company that has gone online and established a community of real estate investors."
If you think you might like to invest online  and you are an accredited investor, check out www.iintoo.com. There you are likely to find the opportunities, due diligence, risk management and digital sophistication you are looking for.
In your review of firms that want you to invest with them, keep in mind iintoo CEO Eran Roth's assessment of what's happening in this realm;
"The excitement of online real estate investing is pulling a lot of naïve people into this arena— both as platform operators and as first-time investors. In real estate investing, naiveté is not a good thing. If you're naïve or gullible— in your due diligence or in your deal structures with sponsors— you can end up with too much of the risk and too little of the reward. At iintoo, we do not let that happen! Among the principals and staff at iintoo and at our strategic partner Meridian Capital, you will not find any naïve or gullible people. Our savvy works to our investors' advantage."
Sponsored Links by DQ Promote